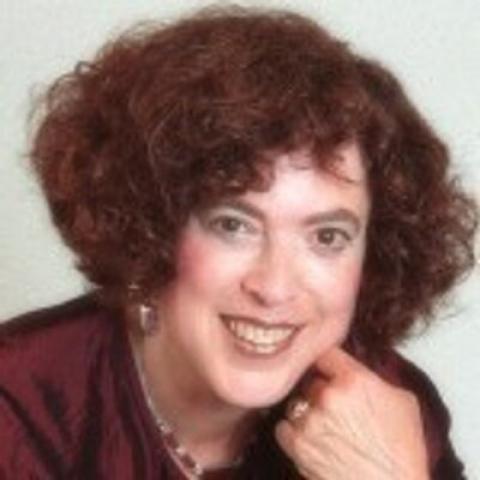 Dr. Barbara Becker Holstein
Bio
Dr. Barbara Becker Holstein, internationally known Positive Psychologist, Author, Playwright and Filmmaker, is the creator of The Enchanted Self ®, a positive psychology method for happiness. Dr. Barbara can be found on the web, interviewed, writing articles and posting video 'TED' style talks on Happiness, Positive Psychology, Relationships and Parenting. Check out her new website all about selfies as the new film genre and her films at CINECOSMOS.
Dr. Barbara Becker Holstein

Articles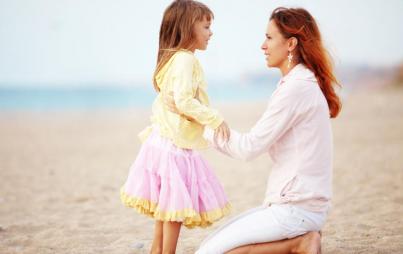 Kids have questions, concerns and anxieties just like we do. It's your responsibility to answer your kids toughest questions about news and politics.
Read...