chores
Plenty of moms out there hate housework as much as their kids do, but there is no fairy godmother en route to tidy up for us. Here's how to get those dishes done, with or without a good attitude about it.
Read...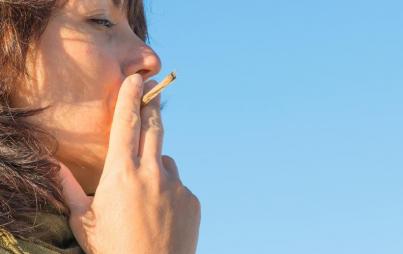 I'll be the first to admit that a large part of my twenties was spent in a euphoric haze brought on by fairly regular pot smoking. I loved the stuff — and it certainly loved me. I don't feel I ever had a "problem" with it, but I did feel a strong pull to have it in my life.
Read...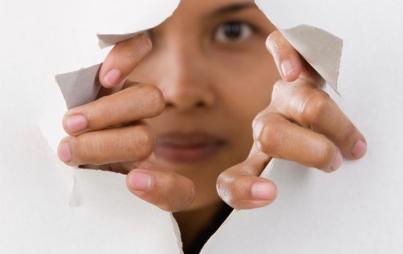 I'm not a perfect feminist, which is consistent with my status as not being a perfect anything.
Read...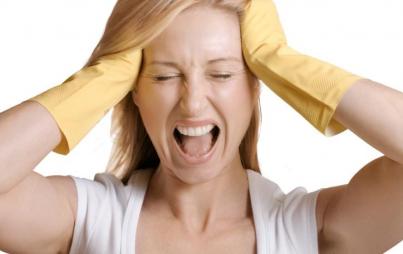 Yesterday, it happened again: While attempting to make breakfast, the kitchen transformed into a stage for my latest unintended slapstick routine.
Read...