Chris Christie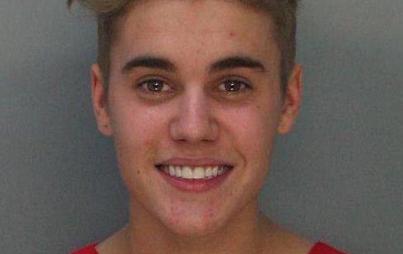 Last night the Fox Business Network hosted a debate amongst the 2016 Presidential Republican candidates. Just writing that feels like déjà vu – this would be the 6th debate thus far. And think! Only six more to go!
Read...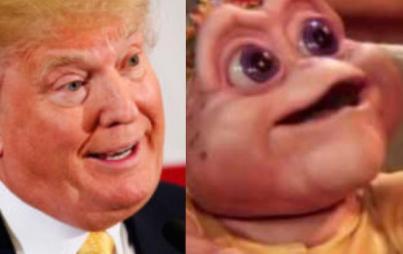 You could take this easy, informative quiz to find out with whom you side on important legislative issues and social policies. Or you could go my route and pick your candidate based on what dinosaur they resemble.
Read...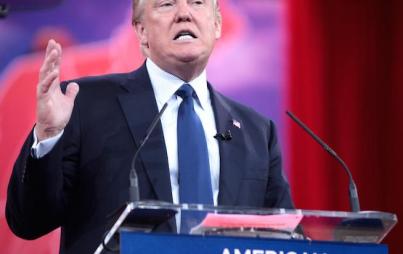 On Thursday night, 17 Republicans sparred in two debates for a record-breaking audience of 24 million, and 15 months before voting day.
Read...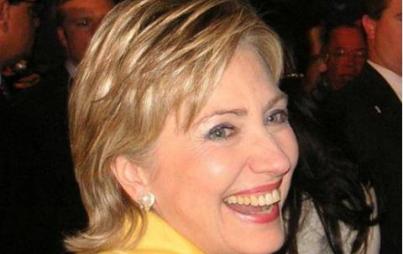 Critics spent the week sniffing for blood, but failed to come up with a scandal that bites.
Read...