dates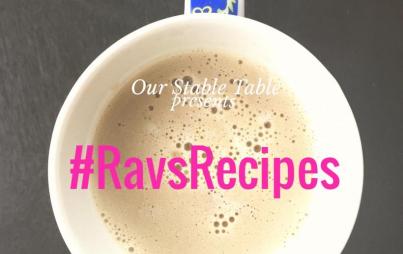 I soaked a few dates in some hot water, whizzed them around in my Nutribullet, strained out the chunks, and put it back in the Nutribullet with my coconut milk, plus a teeny-tiny pinch of pink Himalayan sea salt.The result? A genuinely delightful creamer that blew me away.
Read...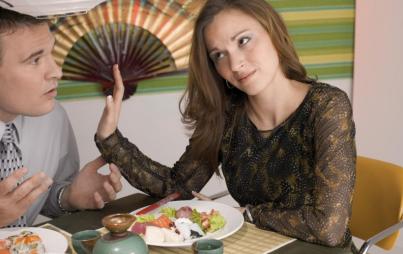 I go to the bathroom, stare at myself in the mirror, and lament the fact that I'm an hour closer to death and I've spent it with a grade-A shithead.
Read...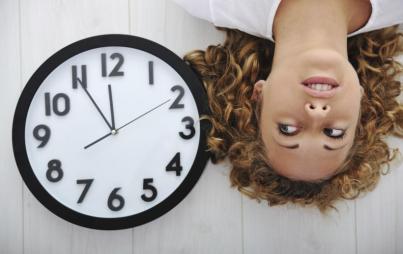 For the sake of all that is sacred, I will henceforth become a dependable person. Or at least I will try.
Read...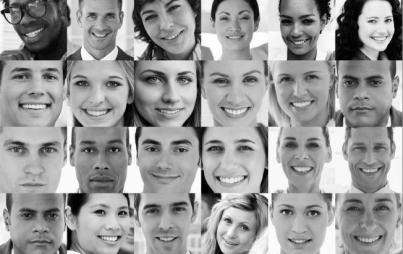 Tinder Headshots can help you nab the love of your life—for a cool $150.
Read...