Destiny's Child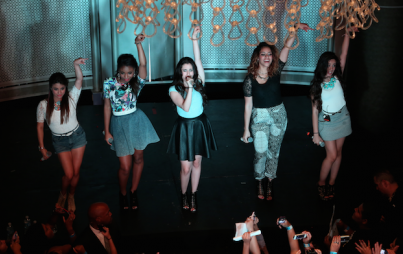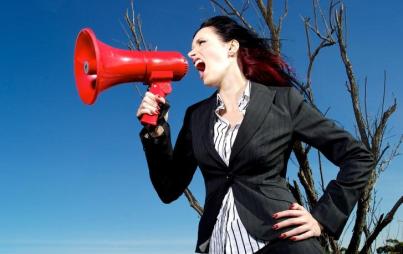 We aren't doing anybody any favors when we berate the other gender.
Read...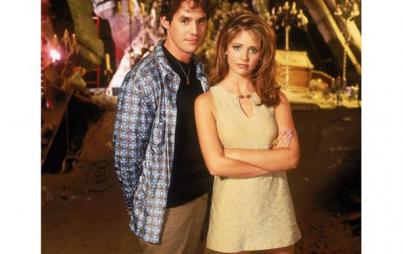 You say you want a revolution? We're having a nineties reboot . . . with the spirit of the sixties seeping in.
Read...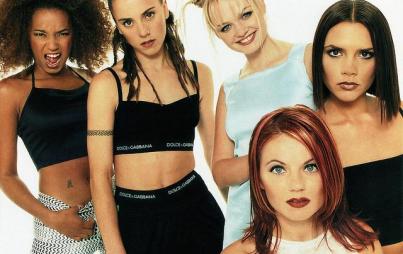 Beneath the ear-worming melodies and undeniable pop-froth of the '90s was a latent feminist agenda that's still informing the woman I am today.
Read...