FOMO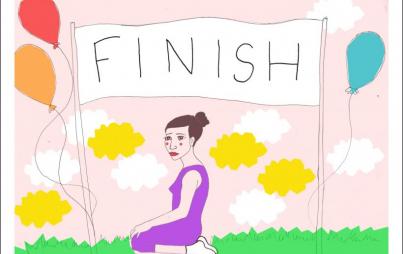 I'm soon approaching 30, I feel so behind in life in comparison to friends. I feel like I'm old and the best years of my life were wasted on an illness.
Read...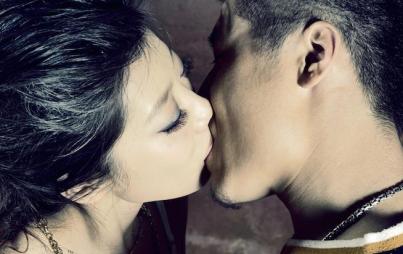 To her own admitted surprise, Fessler discovered that meaningless, detached hookups were emphatically not bringing any kind of bliss to college women.
Read...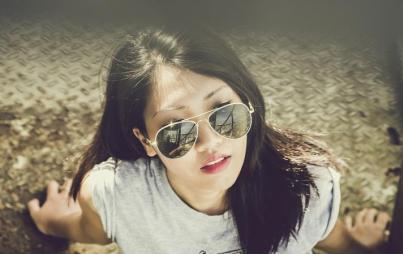 Seasonal Affective Disorder, a common mood disorder that was first described by Dr. Norman Rosenthal in 1984, is mostly discussed in terms of how it affects people in winter.
When I found out about summer SAD a few years ago through some online sleuthing, I felt relieved. I finally knew what was going on with me.
Read...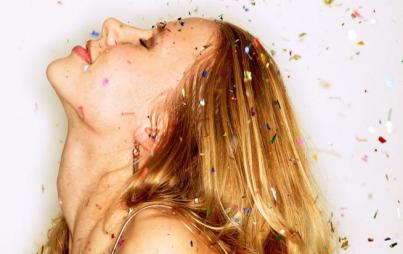 I've never been able to embrace the life of no regrets. Regrets are stubborn seeds that plant themselves in my mind, refusing to leave until something grows from them. I water them by reliving my past until I figure out what I would do differently if I could go back. Eventually, I do go back, even if the situation is slightly different.
Read...