Here Comes Honey Boo Boo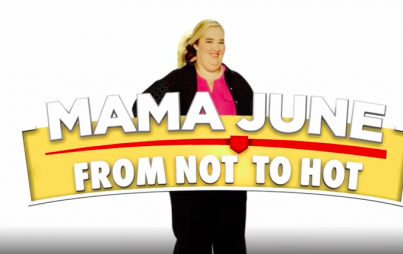 Mama June does not deserve to be stripped of her humanity so WeTv can have another hit program.
Read...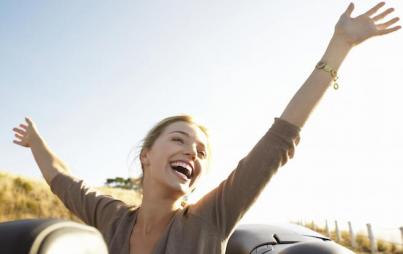 Motherhood is easily the toughest, most sacred job on earth. Without moms, the human race simply wouldn't be here. But personally, I'd rather dangle myself from dental floss over a volcano full of spiders than push another human being out of my body.
Read...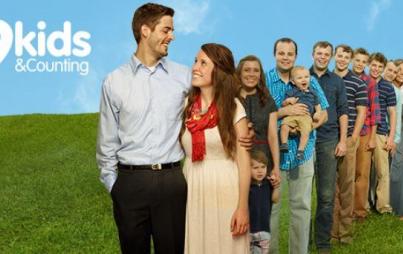 A petition to challenge the Duggars' anti-LGBTQ actions is closing in on 100,000 signatures. Here's why it matters.
Read...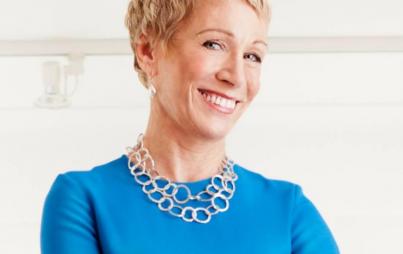 In the wake of the egregious Honey Boo Boo scandal, here are some women on the small screen actually worthy of looking up to.
Read...