journaling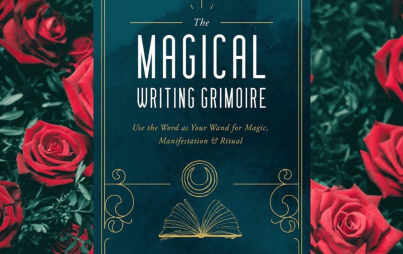 The Magical Writing Grimoire is a book of inclusive and accessible rituals and writing prompts for anyone who feels called to using words as a source of healing, empowerment, joy, generativity, and self-exploration.
Read...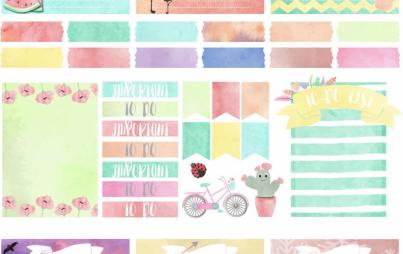 The trick to successful bullet journaling, in my mind, is to avoid getting caught up in the fanciness of it! Of course, you can make your bullet journal as complex or minimalist as you want, but I'd recommend starting slow. Allow your bullet journaling practice to morph to your needs.
Read...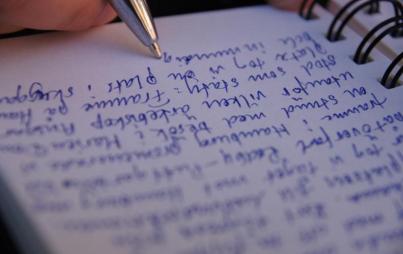 Keeping a journal has become an especially calming habit — one I plan to continue for the foreseeable future.
Read...