kristen stewart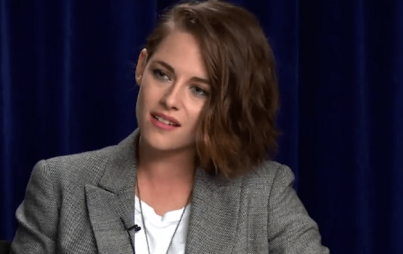 In a prank presented by Funny or Die, actress Kristen Stewart set up a mock press junket and switched the questions for her American Ultra costar Jesse Eisenberg to ones commonly asked to women, unbeknownst to him.
Read...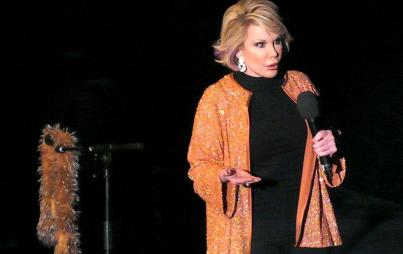 The female comedian was many things worth celebrating. But we shouldn't forget that her brand of comedy was deeply rooted in misogyny.
Read...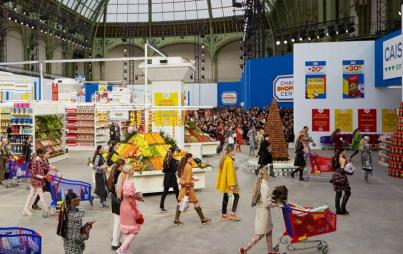 Chanel and Elle US continue to glorify supermarketss—and we're loving it.
Read...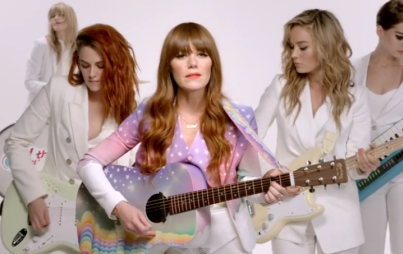 In her "Just One of the Guys" video, Jenny Lewis outfits A-list celebs in some seriously amazing white suits. Here's how to replicate the look.
Read...