Late Night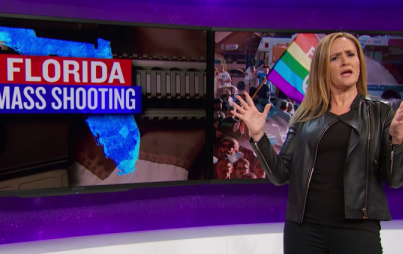 If I'm watching TV and I hear something that makes me think, "Oh man, I can't believe someone said that on TV — That is hilarious and on point!" you can bet your back hole I'm watching Full Frontal.
Read...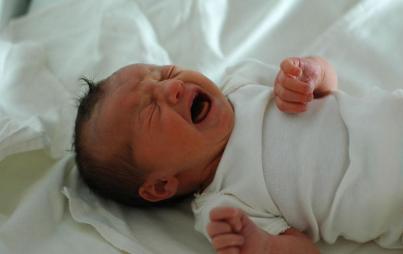 A new study is questioning why babies cry all night and generally exhaust their parents... and no it's not because they're hungry, wet, lonely or scared. It's way more calculated—we're talking Stewie-style world domination.
Read...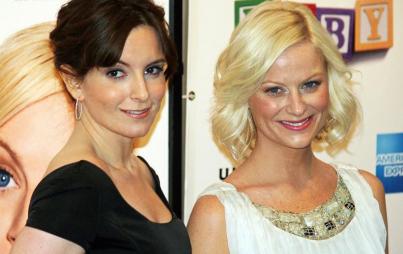 Stephen Colbert is a fine choice to replace Letterman, but why not a lady for once? Here, we examine the not-very-funny state of female comedy.
Read...