masturbate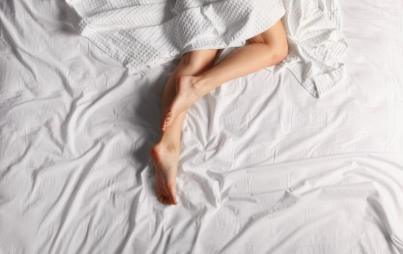 Ah, masturbation. One of life's greatest cost-free pleasures. Can you really have too much of a good thing?
Read...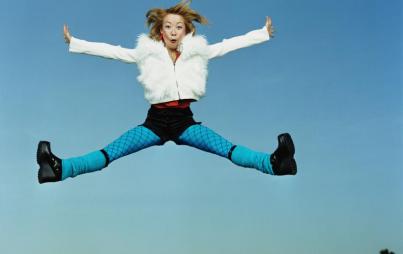 Screw manicures and blowouts: masturbation is the ultimate act of self-care. It's good for your health, and you should be doing it all the time.
Read...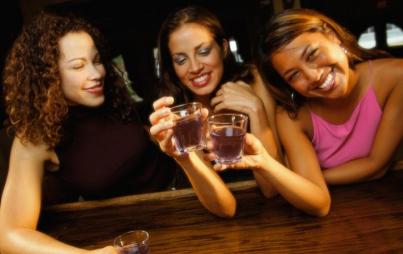 Twas the Wednesday before Thanksgiving, and all through the bars . . .
Read...