nail polish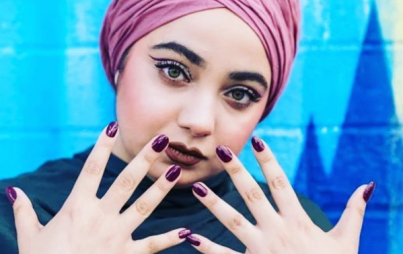 Nail polish maker Orly has teamed up with Muslim Girl, a great lifestyle and current affairs website started by a young Muslim woman, to develop a line of breathable nail polishes that allow water and oxygen to penetrate the lacquer. The new line, called #HalalPaint, will debut this summer.
Read...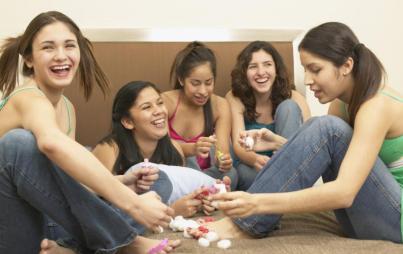 Chick Flick Cherry: If it's about romance, it's a chick flick. About love: chick flick. Maybe it's about chickens. Poultry love. Either way: for you, I'll watch it. So you can pop my cherry afterwards. My nail polish is just asking for it.
Read...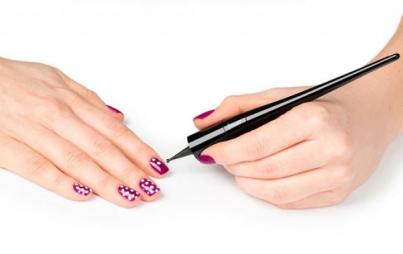 If your manicure looks like the work of a six-year-old, you should probably check out this innovative new product from Julep and IDEO.
Read...