police shooting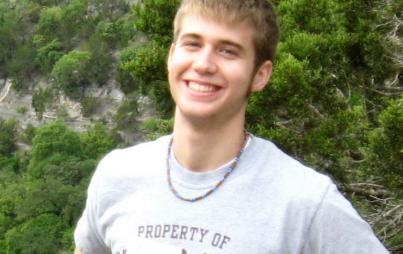 The only people who paid the price for Aaron's death were his family and friends. This must stop. Police should never be above the law they have sworn to uphold. There can be no more hiding, conspiring, obstructing, or delaying swift justice for officers who do not act according to their training...
Read...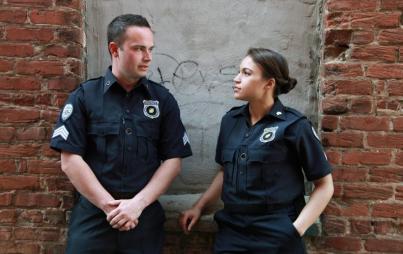 It is a very difficult and dangerous job, and it does require officers to have the ability to make good split second decisions. None of that should mean that it's OK to be incompetent, or that we should all rush to justify, ignore, or excuse incompetence, racism, ableism, and the inappropriate use of force.
Read...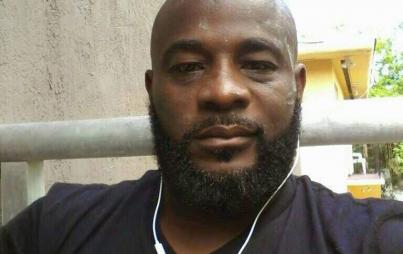 Let me begin by saying a name: Charles Kinsey. Mr. Kinsey is the latest Black man to be shot by police while a bystander filmed the incident with a phone. Unlike so many others, Mr. Kinsey — thank the heavens — has lived to tell the tale.
Read...