pop music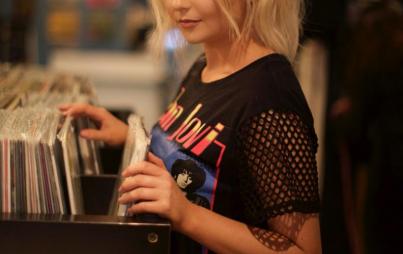 Her songs are deeply personal and introspective — they just happen to be catchy as hell at the same time.
Read...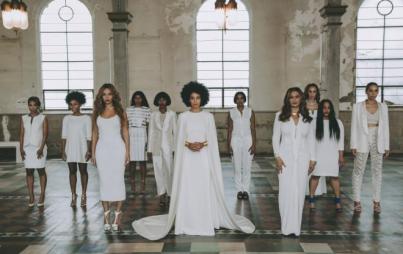 Her New Orleans ceremony proves once again who really wears the (stylish) pants in the house of Knowles.
Read...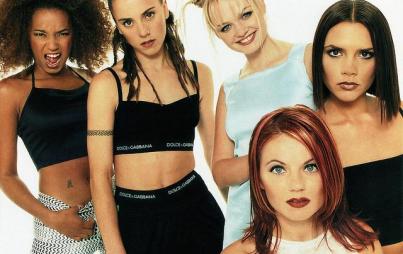 Beneath the ear-worming melodies and undeniable pop-froth of the '90s was a latent feminist agenda that's still informing the woman I am today.
Read...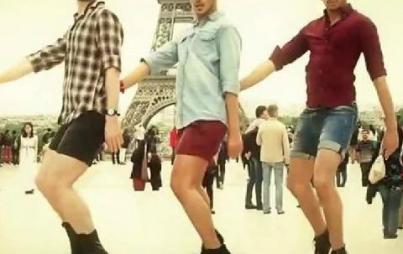 So, here's the story from A to Z—two dudes don platforms and rock the streets of France. Better listen carefully!
Read...