press conference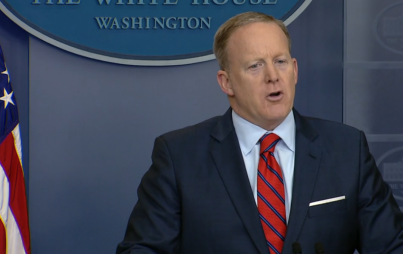 Let's break this down for Spicer.
Read...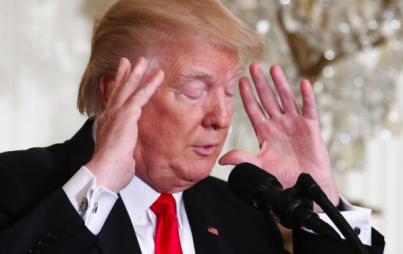 I watched again and again, as reporters asked President Trump news related questions, and repeatedly rephrased their questions, in hopes of receiving anything close to a credible answer. As he continued to discredit the press by telling them their questions weren't "nice," I felt more and more as if I was living in some bizarro universe where the President is actually a huge baby.
Read...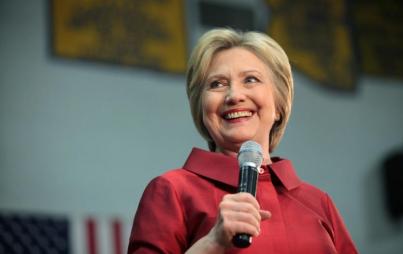 Hey, guys! Remember a few months ago when I predicted that Hillary Clinton's email troubles wouldn't land her in prison? Well, I was totally right!
Read...