sex toys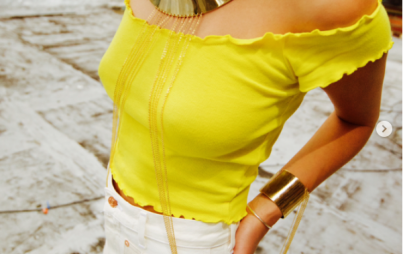 Whether you're into dangly earrings, chokers, pieces that are a bit more understated or have a funky flair, there's something on the market that's bound to fit with your style — and help unleash your inner freak. Ready to start shopping? Here are a few new pieces to consider adding to your collection.
Read...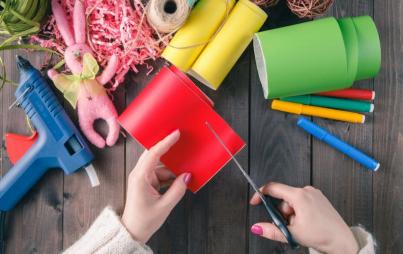 Attention everyone: DIY sex toys are NOT a good idea. Here's why.
Read...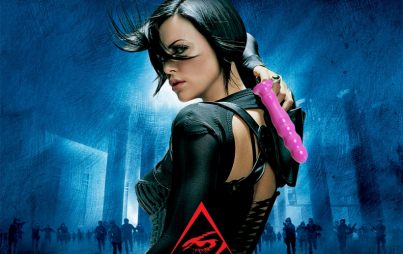 They unmanned a man using manhood. They dicked the dick.
Read...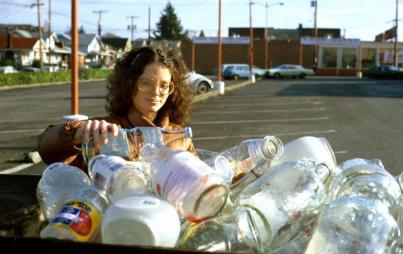 You know those resourceful folks who walk around parks gathering recyclables in the hopes of making a quick dime?
Read...