sexism in the workplace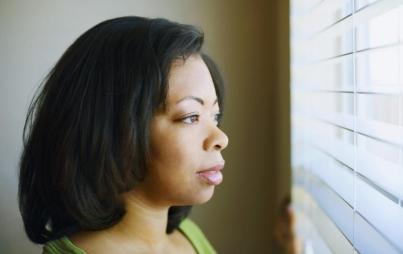 I remained silent, after I was sexually harassed at work. I was terrified if I spoke up I would lose my job for making a mountain out of a molehill.
Read...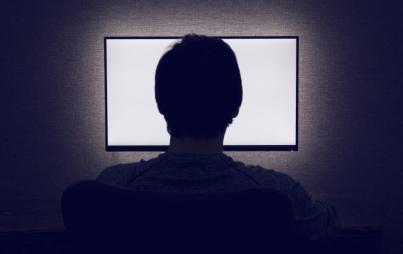 Reinforcing an oppressive sexism system so that you can get what you want is an option, but perhaps not one to be quite so proud of.
Read...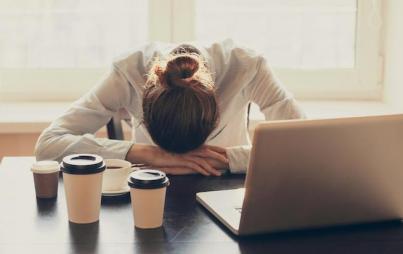 They want to get paid more. Or they want to get promoted. Or they're bored and want a new challenge. In fact, spending more time with family ranked 5th on the survey.
Read...