Stuffed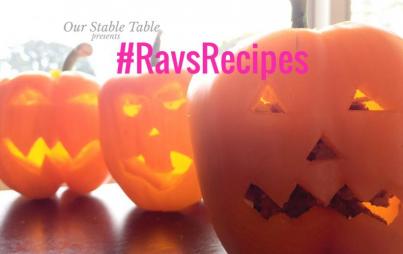 Everyone's favorite candy holiday is just around the corner. And I have to tell you, I'm feeling like one of those mythical Pinterest creatures tha
Read...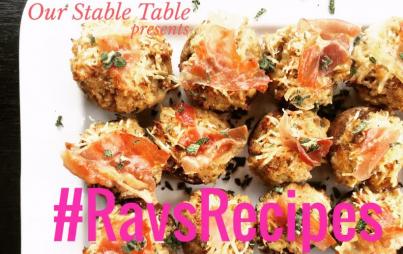 One of my favorite things to do is make comfort food with a twist. Not so twisty that I lose people (I see you lurking in the $13 specialty treat section, beef jerky chocolate bar). Nor will I take two foods that are genius on their own but should probably never join themselves in a culinary union (I'm looking at you, Krispy Kreme Cheeseburger).
Read...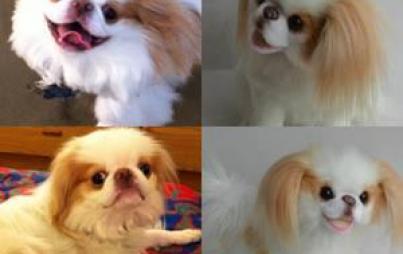 You know how people get attached to their pets? Obsessed even? Crazily, weirdly, freakishly obsessed even?
Read...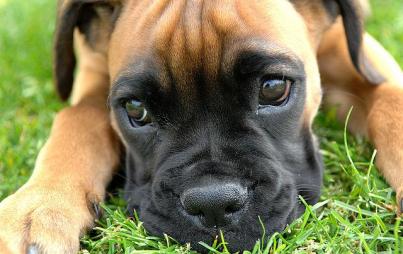 We scout out the latest weirdest news so you don't have to.
Read...