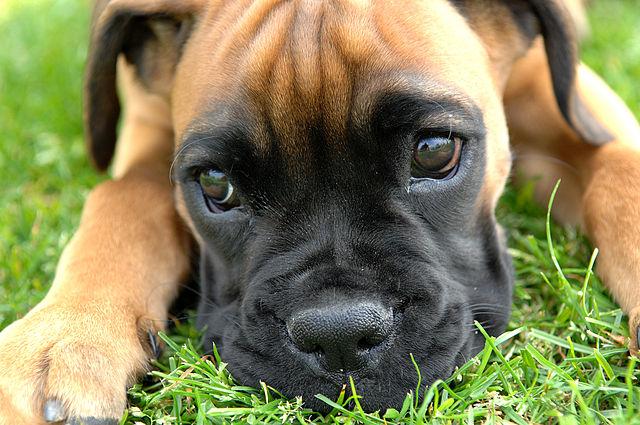 Great news: today's weird news roundup is all animals all the time! Because, really, is there anything better that wacky animal stories? We think not.
Dog Leaves Texas Home, Ends up in Ohio
Here's our first heartwarming story of the day about an animal returned home (yes, that's right, we have a couple!) Corbin, a 3-year-old Chihuahua/Dachshund mix who we can only assume is absolutely adorable, remarkably made his way from his yard in Texas all the way to Ohio. Luckily, a woman found him and dropped him off at a local shelter, and with the help of a microchip, he has been reunited with his owners. Though considering he ran away for more than 1,000 miles, we wonder if he really wants to go back home . . . 
Willie Nelson's (Stuffed) Armadillo is Kidnapped, Returned
Our next heartwarming animal reunion story: Ol' Dillo, a stuffed armadillo who serves as an on-stage mascot during Willie Nelson shows was kidnapped during a show in Nevada (noooo!). Luckily, with the help of surveillance camera footage and one seriously freaked out Willie, the little guy is now back where he belongs. Thank god, because as we all know, no Willie show is complete without Ol' Dillo!* (*We presume.)
Oops! Correction on Previous Weird Story about Rescued Python
A couple days ago, using an AP story as a source, we reported that a firefighter rescued a 6-foot-long python. Well, the AP, which itself relied on the local Muskegon Chronicle, was totally wrong. The snake was, in fact, a 7-foot-long boa constrictor! We will gladly amend our original story to reveal that the snake was a foot longer and of the much cooler (sorry python!) boa constrictor variety.
Two-Legged Dog is the Cutest Ever
And now, to wrap up this edition of wacky animal news, we bring you "Duncan Lou Who," the viral sensation/ridiculously cute two-legged boxer who, despite his impediment, went to the beach and had the best day ever in the whole wide world. Sometimes you just want to watch an adorable dog act adorable, are we right?
Image of crazy-cute boxer puppy: Morten Svogaard/Flickr