superbowl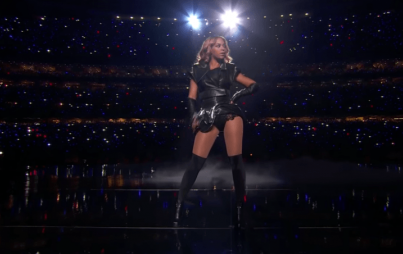 She unleashed a whole new level of #blackgirlmagic that I did not even realize I needed. And honey, if I didn't realize I needed it, well then hell, you know the world just wasn't ready.
Read...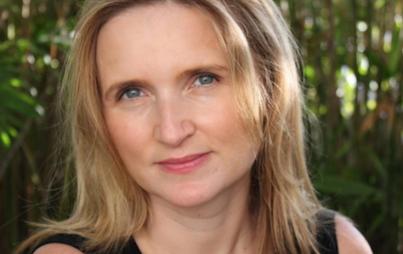 Myth, Motherhood, and Managua
Read...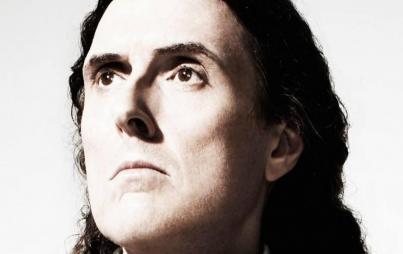 We have to say . . . we kind of love this idea.
Read...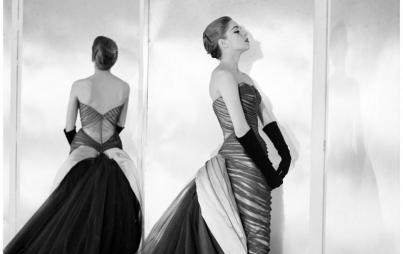 The Met Ball, the Metropolitan Museum of Art's annual Costume Institute Benefit, is the biggest night of the year for the fashion industry. And this year, it's gettin' real fancy.
Read...