tree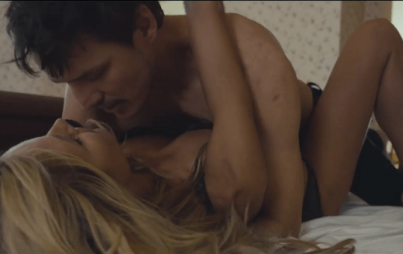 When we hear the words "New Sia Video," we usually think "Oh!
Read...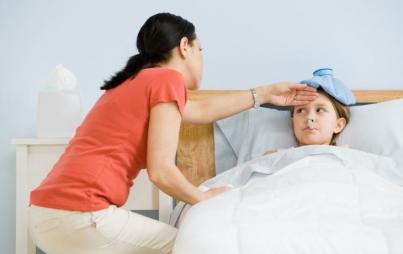 I got food poisoning the day of Christmas, at age 8.
Read...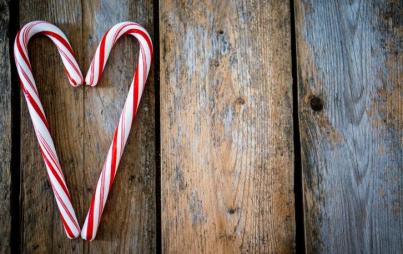 No, it's not the presents. It's all the little things.
Read...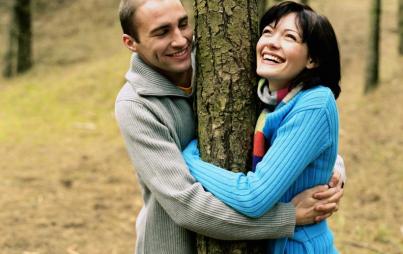 There are already ways to recycle sex toys and buy vegan lingerie. Now, Pornhub is planting trees to give America (get it?) wood.
Read...