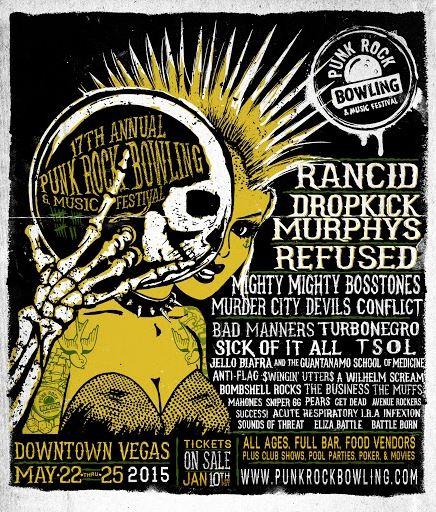 There's no shortage of dynamic music festivals worth making a pilgrimage to: Coachella. Bonnaroo. Outside Lands.
To this list, might we also suggest adding the Punk Rock Bowling & Music Festival?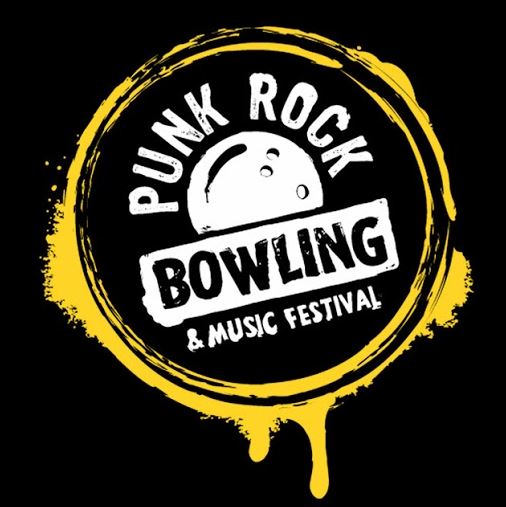 Yes, punk rock and bowling. Because who doesn't like some musical angst with their pin-knocking?
This annual festival was launched in 1999 as a way to, per the organizers, bring the independent music community together for an annual party. And a party it is. The three-day festival in downtown Las Vegas encompasses three days of outdoor festivals, four nights of club shows, a two-day bowling tournament, pool parties, comedy shows, and—because, why not?—a punk rock poker tournament.
Scheduled acts at this year's event, slated for May 22-25, include the Mighty Mighty Bosstones, the Dropkick Murphys, and Rancid. The bowling tournament, meanwhile, will involve 250 teams vying for $15,000 in prize money—all as punk music fills the air.
Ready to pack your favorite Ramones tee and bowling shoes? Share, like, or re-tweet this story by Thursday, April 9, to score some free tickets to the festival.
You're welcome. Punk/bowl on.