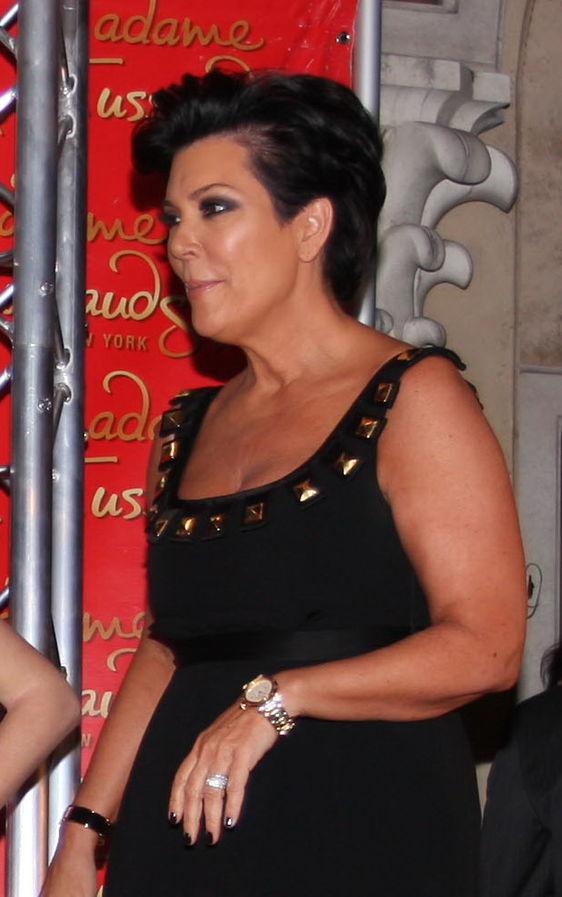 The Humanity! Kris Jenner May Pose for Playboy
Nice knowing you all, folks, but the world is officially coming to an end. That's right: shameless momager Kris Jenner, matriarch of the cloying Kardashian clan, may be posing nude in the pages of Playboy. We're all for the magazine showing off a woman in her 50s, but Kris Jenner, really? And on the heels of Kimye gracing the cover of Vogue, no less? The Kardashians have officially taken over the world. Now go stock up on those provisions, the apocalypse is neigh!
World's Shortest Cat!
Picture a Dr. Pepper can. Now picture a cat about twice as tall. Cooing yet? No? Then check out these photos of Cy, the munchkin feline who has officially been named the world's shortest cat. And if that doesn't make you go "awww," well, we really don't know what to tell you.
Self  Mocks Cancer Survivor
Yesterday, we brought you the stomach-turning story of an American Airlines employee who called a deaf couple "dumb." Now comes news that Self magazine has mocked a cancer survivor who ran the L.A. marathon in a Wonder Woman outfit and tutu, earning a snarky response about the "racing tutu epidemic" and how people should run away from such losers. Oh, and the woman ran the marathon while undergoing chemo.
C'mon people of the world: you're better than this. Please tell us you're better than this.
Little Boy Freaks Out About Having ANOTHER Sister
It's Friday, which means it's time for a video of a little kid being super-cute (or annoying, depending on how you feel about kids). In this entry, watch a boy have a proper meltdown when he learns he will be having yet another (third) sister, prompting him to go so ballistic, he disses cake. That's some serious stuff, yo.
Image of (a clothed) Kris Jenner: Wikimedia Commons