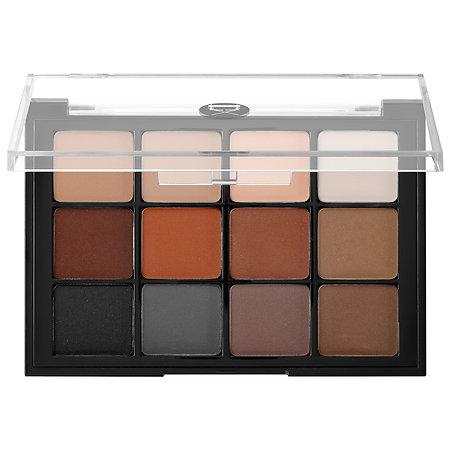 Sometimes $80 is worth it.
Spending money is a weird thing. Either I'm like, "What is the difference between fresh and dried rosemary anyway?" or I'm like, "$80 on an eyeshadow palette is a great investment." I mean, given the right training, you can pretty much rationalize anything. It's all about rearranging your thinking. And here is a lesson in that. 
The Viseart Neutral Matte Eyeshadow palette, which is indeed an eye-watering $80, can be broken down into the price of twelve individual shadows. That's $6.66 per shadow. That's not so bad, is it?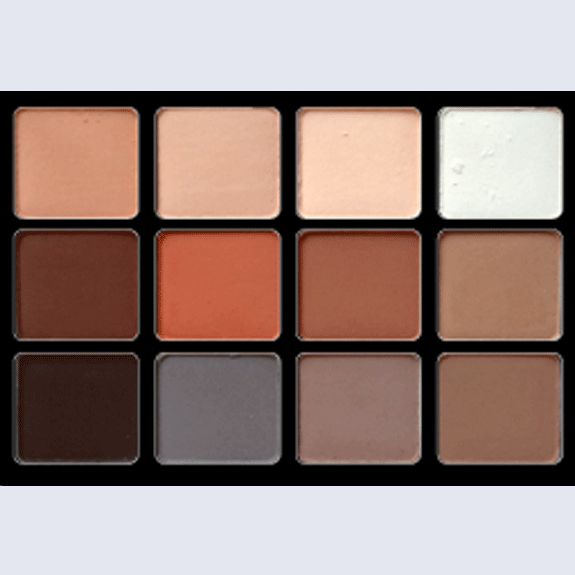 Plus, these eyeshadows are well known to be the actual best. And mattes are super useful and hard to get at a cheaper price. And look at those shades! They are all so great, and there isn't one I wouldn't use. Come on! Throw caution to the wind with me! 
To further rationalize the insane price, I decided to put this palette to a rigorous and intense testing process. Not really, but I did decide to try and to do all of my face coloring. If this could replace all the boring, non-$80 products I use, then that surely had to justify its existence somewhat, right? 
Well, spoiler alert: it worked. I am so happy with this palette, and for a fussy asshole like me, that's a rare thing. Eighty dollars, schmeighty dollars, ok? Here's how to get the most use out of your ridiculous yet also totally-non-ridiculous purchase. 
Firstly, you can totally put this in your eyebrows. I used the very bottom right color (I believe called Tabac), which is a great mixture of warm and cool tones for really natural looking color. On an angled brush, I tried to focus this on coating my actual eyebrow hairs so they looked textured and natural. I also added in a couple of hair-like strokes directly upwards in my eyebrow fronts, for more of a bushy effect. This worked brilliantly: the formula is so smooth, pigmented, and non-fall-outy that applying the right amount of product was a breeze. It stayed in place all day, too.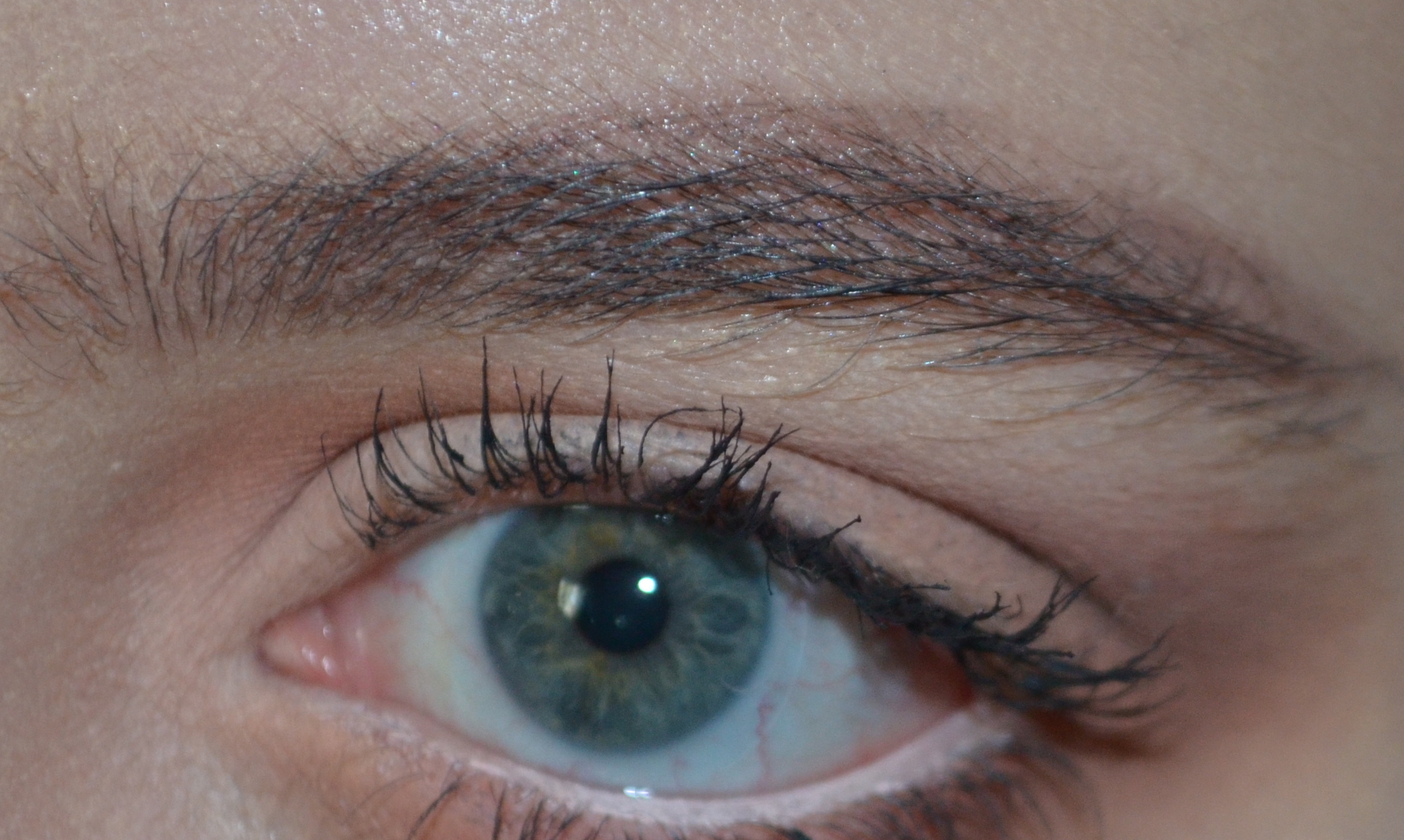 I contoured my hamster cheeks with the shade above Tabac, called Café. Knowing the crazy pigmentation of these colors, I wanted to go with something lighter. This shade (and, honestly, all of them) is crazy pigmented too, so start small and do a lot of blending. I was similarly super happy with this use of the "eyeshadow." The pigmentation meant I could place a tiny bit in a really focused area and then blend a LOT, resulting in a strong but natural contour.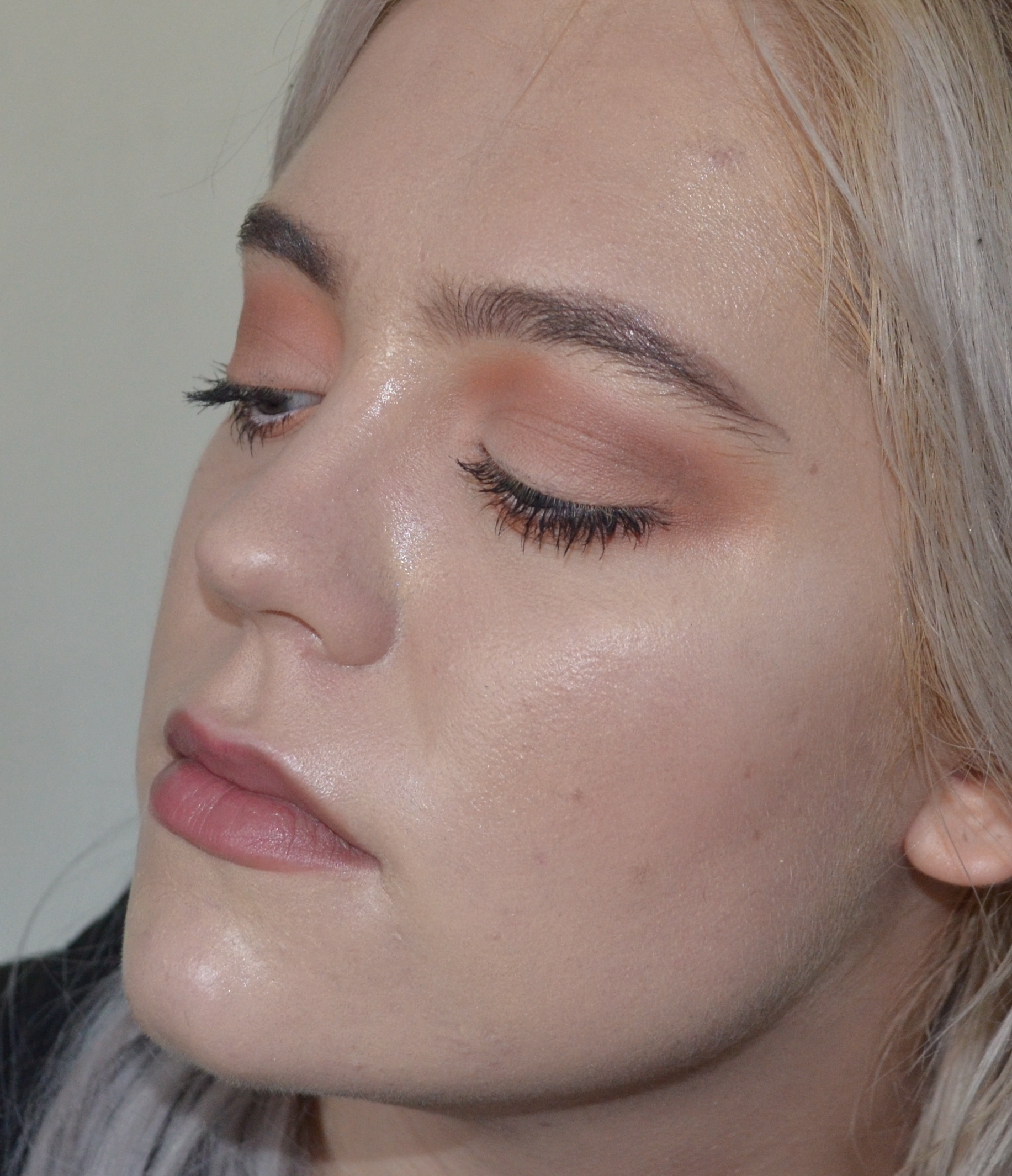 I used the top left peach color called Canelle as a sort of blush. I don't typically love blush anyway because I always think it makes me look like jolly Santa Claus, so this light, warm shade was perfect. It was imperceptible as blush, but made me look healthy and (dare I say it) glowing. 
The lightest shade (Ivoire) worked great as a matte highlight, adding a hint of dimension and some cheek bones trickery. My own natural face grease provided the rest, but if you want more shine here, this is the one place that this palette fails.  
I also used this palette on my lips, because why not. An eyeshadow is surprisingly much less dry feeling than some of these new-fangled liquid lipsticks. I used the shade second from right in the middle row, called Taupe, on an angled brush to line my lips, then blended inward with the shade below it called Cendre. The result was a pouty and decidedly bitchy mouth: most excellent.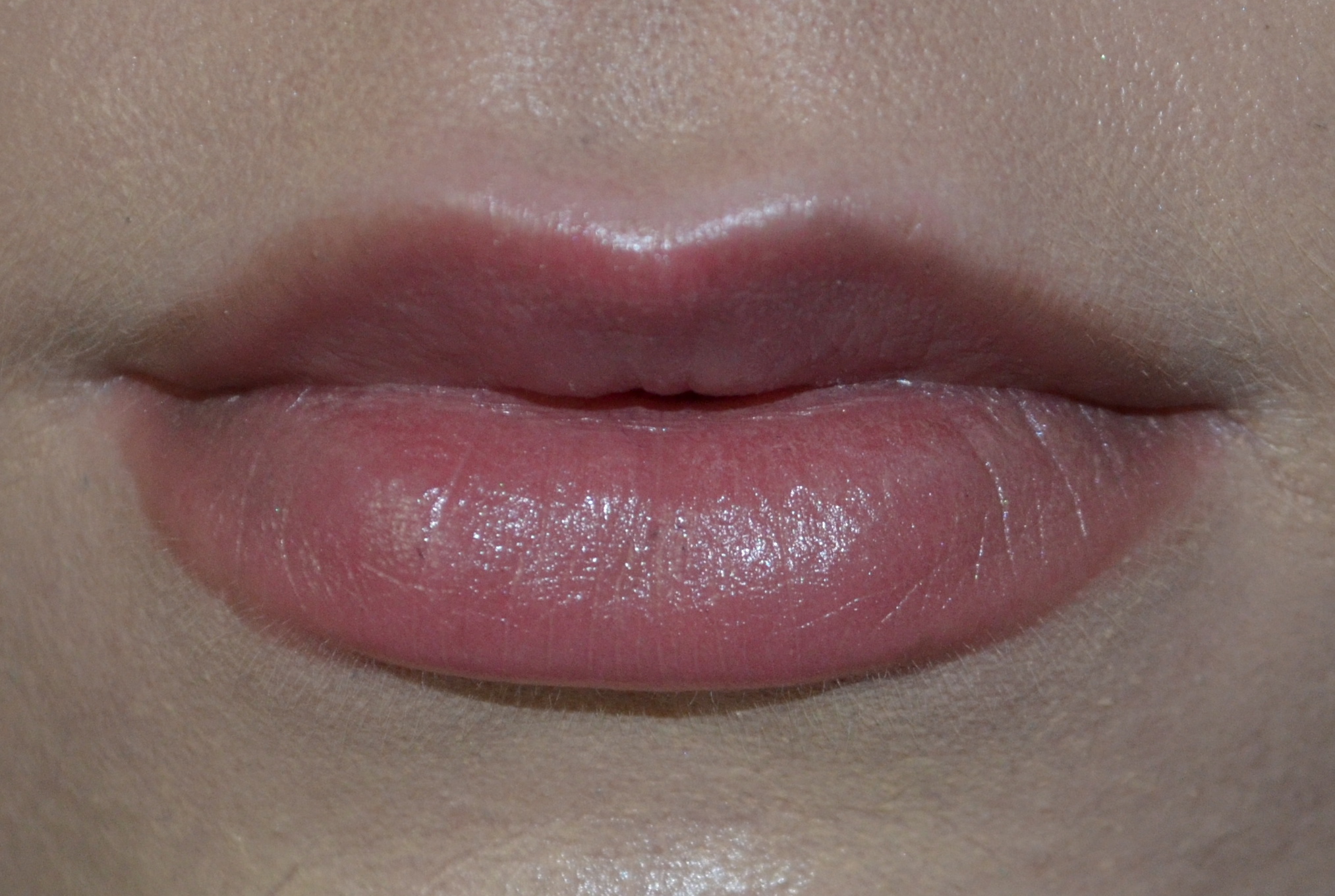 Lastly, and most groundbreakingly of all, I used the eyeshadow on my actual eyes. A big secret about me, a "beauty writer," is that I am really no good at eyeshadow "looks." I'll usually apply one garish shade across my entire lid, haphazardly blend the edges and call it a day. But this palette made wearing a few colors at once unexpectedly easy, and even more unexpectedly, actually quite good looking.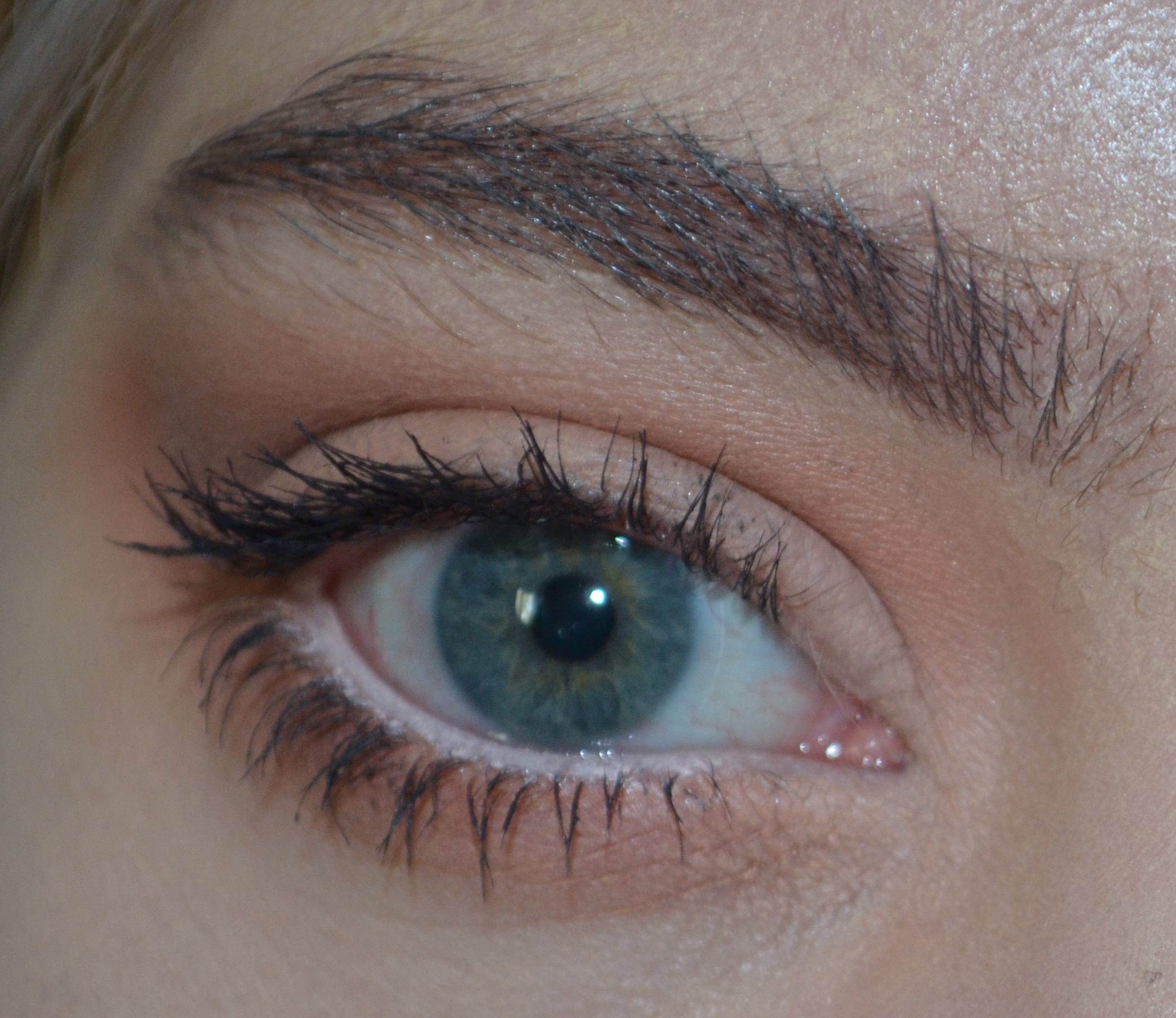 Here's what I did, but the possibilities are basically endless. I took the second from left on the top row, called beige, all over my eyelids and nearly up to the brow. Then I added the star of the show, the orange color called Brique, into my crease. In the outer corner, I dipped my brush into the two shades either side of Brique (Taupe and Chocolat) and darkened the shading there. Then I took Brique and Taupe, and mixed all along my lower lash line. Finally, I added my highlights (inner corner, browbone, and while we're here, also Cupid's bow and bridge of nose) with the Ivoire shade again. Honestly, this was so easy, and that seamless looking blending has nothing to do with my skill, and everything to do with that $80 splurge.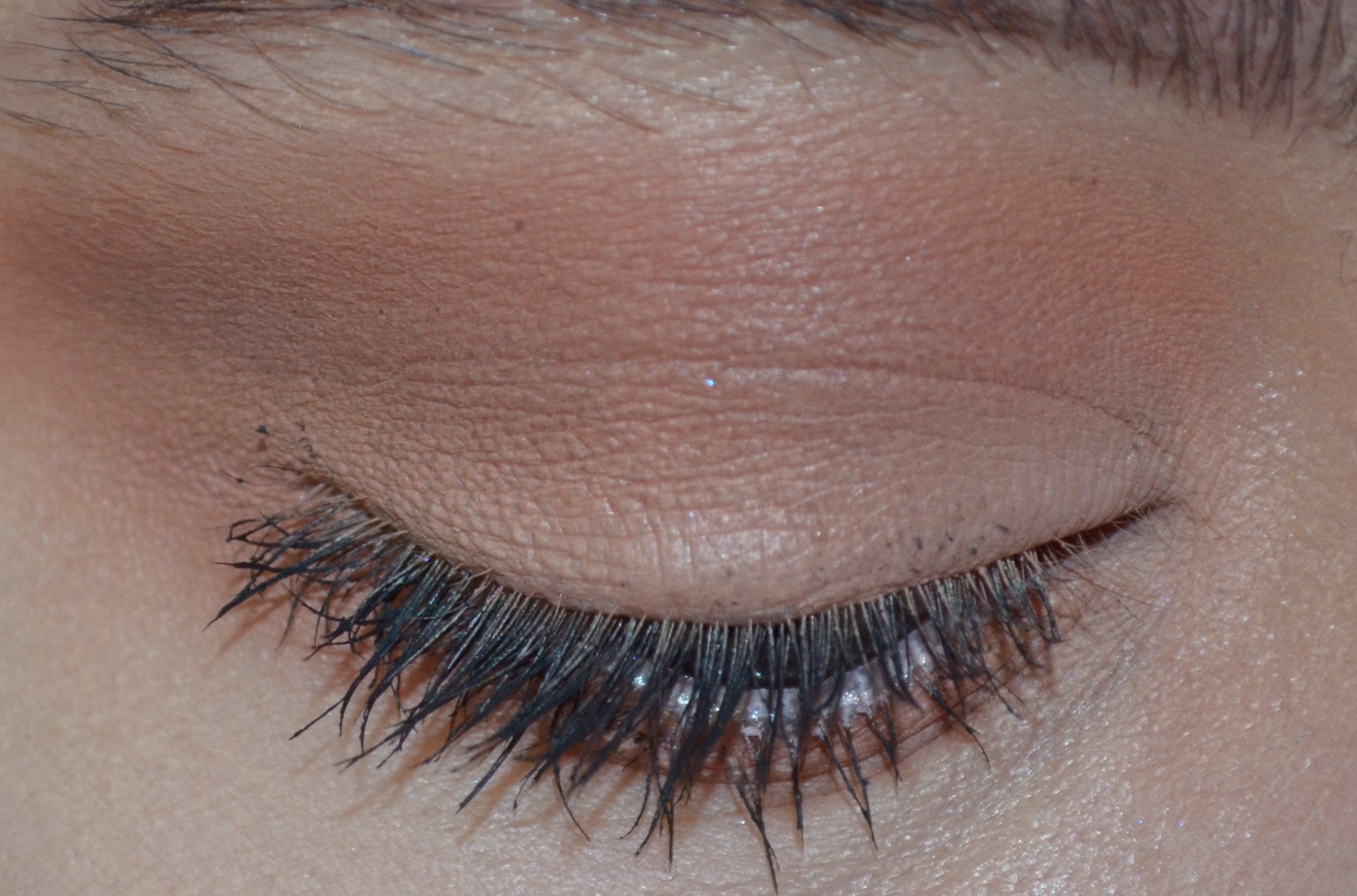 I'm someone who plays with makeup a lot, and likes a lot of it. But I am happy to declare that I actually love this. Isn't that, in itself, worth $80? Well, no. But I really think, if it's a feasible thing in your life, that this multi-use, incredibly high quality and beautifully colored palette actually (deep breath) is.