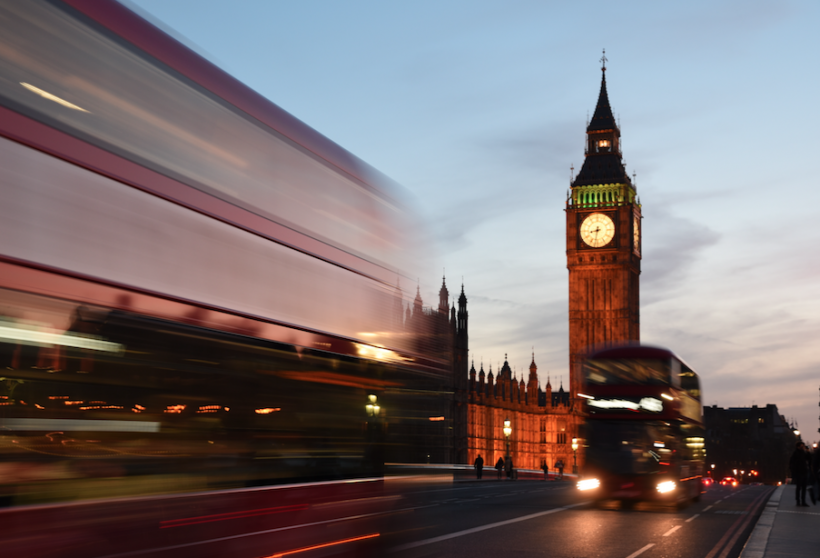 So many good buys across the pond. (Image Credit: UnSplash)
Writing my piece on the wonderful, amazing, superlative yet disappointingly evasive Seventeen Stay Time Foundation got me thinking. There are a ton of secret(ish) beauty gems to be found in the U.K., and people might not know about them. But someone does know about them. And that someone is me. Me, I know about them. And soon, you will too. Read on!
The first thing I would heavily suggest you track down if you're Kingdom-side would be from Bourjois, in the form of their Rouge Edition Velvets. These are my favorite formulation of liquid lipstick, regardless of price, and they aren't the most expensive.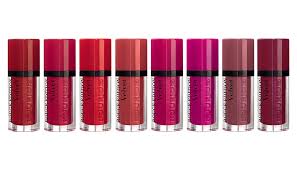 They're soft and velvety, and dry matte so they last a long time, but they fade off instead of doing any weird cracking or peeling. They're comfortable and don't dry out the lips, and come in loads of great colors. Pink Pong is a fabulous neon pink, It's Redding Men is a top-notch pillar-box, and Nude-ist is a universally-flattering cool mauvey tone.
From Natural Collection, the cheapest of brands in the drugstore, there are two stand outs. Their Waterguard Mascara in Brown in my favorite eyebrow gel, and it isn't even an eyebrow gel. It gives hold and lasts, but doesn't feel crispy. The color is a really flattering neutral grey-brown.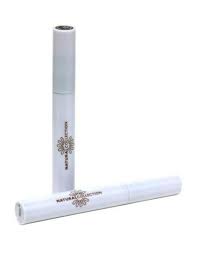 And their Solo Eyeshadow in Snow Storm is a tiny little delight. It looks like a standard, cheap white eyeshadow in the pan, but once swatched its true magic is revealed. It's a sort of duo-chrome, violet-blue, which looks amazing on both eyes and cheeks as a holographic style highlighter.
Other eyeshadows I have deep affection for come from Topshop. I know Topshop exists in the U.S., but in the U.K. there is basically one on every corner (absolutely no exaggeration) for you to nip into and investigate. Three eyeshadows from them that are absolutely compulsory buying are their Colour Chameleons.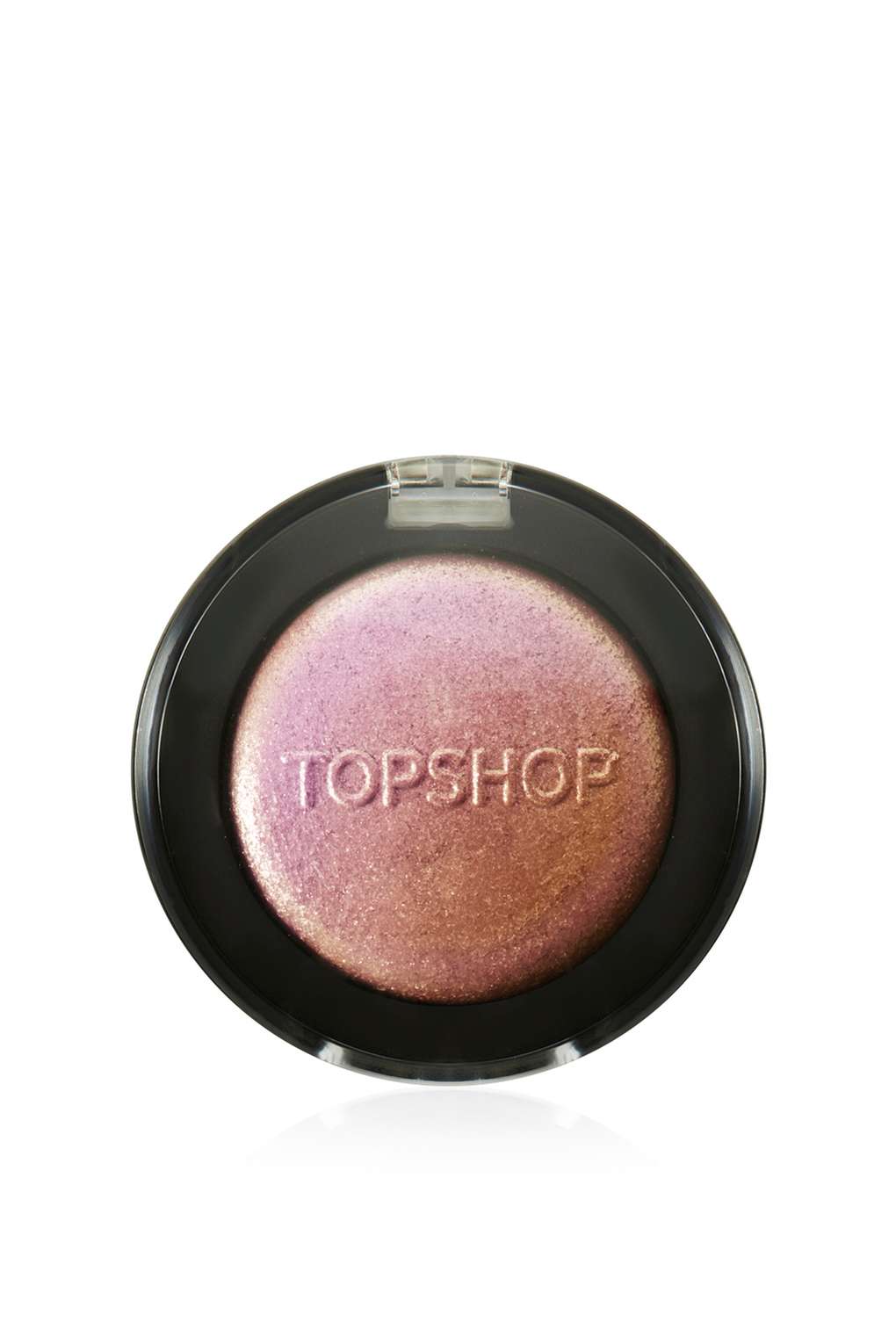 They are so cool – basically neutral-based shadows with masses of holographic microglitter. The shades are Wax & Wane which has a purplish-blue shift, Shuffle the Cards which has an amber-y pink, and U-Turn which has lime green. Seriously, they are so so great.
At any given point, Topshop usually has a selection of other great eyeshadows too. At the moment, I'm a big fan of Pageant, which is a super high shine white. Worn on the lids, they almost look wet and glossy, which is so hot and cool.
Another thing U.K. brands smash is bright, bright highlighters. Probably something to do with there being no real sunlight here, so we have to create our own.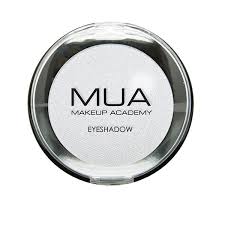 One surprisingly great one comes from mega-budget brand MUA, and it isn't even a highlighter at all! It's the single eyeshadow in the shade Oyster. It's the most perfect pearly white highlight shade, and super similar in color and pigment to Becca Shimmering Skin Perfector Pressed in Pearl.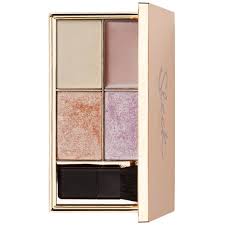 And another no-questions-asked purchase is the Sleek Highlighting Palette in Solstice. These highlights are so bloody pigmented. They go on almost like a wet looking gloss, and come in three cool and unusual colors, plus one neutral cream base – a lilac, a cool-toned yellow, and an apricot. Seriously, this is the highlighting palette to end them all, and it's £10 at the U.K. drugstore.