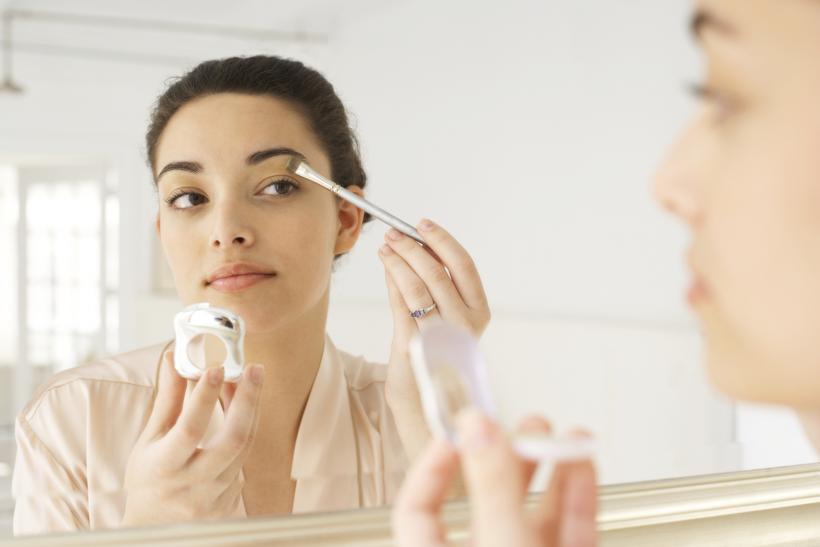 These steals will ensure your eyes look great without breaking the bank.
I love spending money like a total asshole as much as the next woman. But sometimes, a cheap thrill is the most thrilling thrill of all. Finding something that costs as much as an iced coffee, yet which works as well as makeup in super fancy packaging with some French name on it, can give the same sick-excited stomach of going over a big hill in a car (I know how to live dangerously). Here are some big hitters for all you like-minded thrill seekers out there.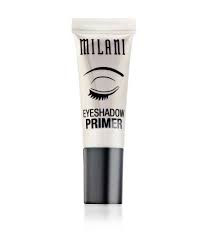 Starting the process in terms of application, it's prime time. The best primer at the drugstore (and seriously something I could consider a contender for the best one ever) comes from Milani. It reminds me a lot of the Lorac one. It's the definition of a primer — it simply makes everything atop it work better. The slight nude tint intensifies any color you put on top, and it walks the difficult line between grippy and sticky perfectly. It grips shadow down, making it last and not move around, but it isn't a sticky mess which is impossible to blend over. It's cheap and it's a hardworking little soldier. I wouldn't be without it.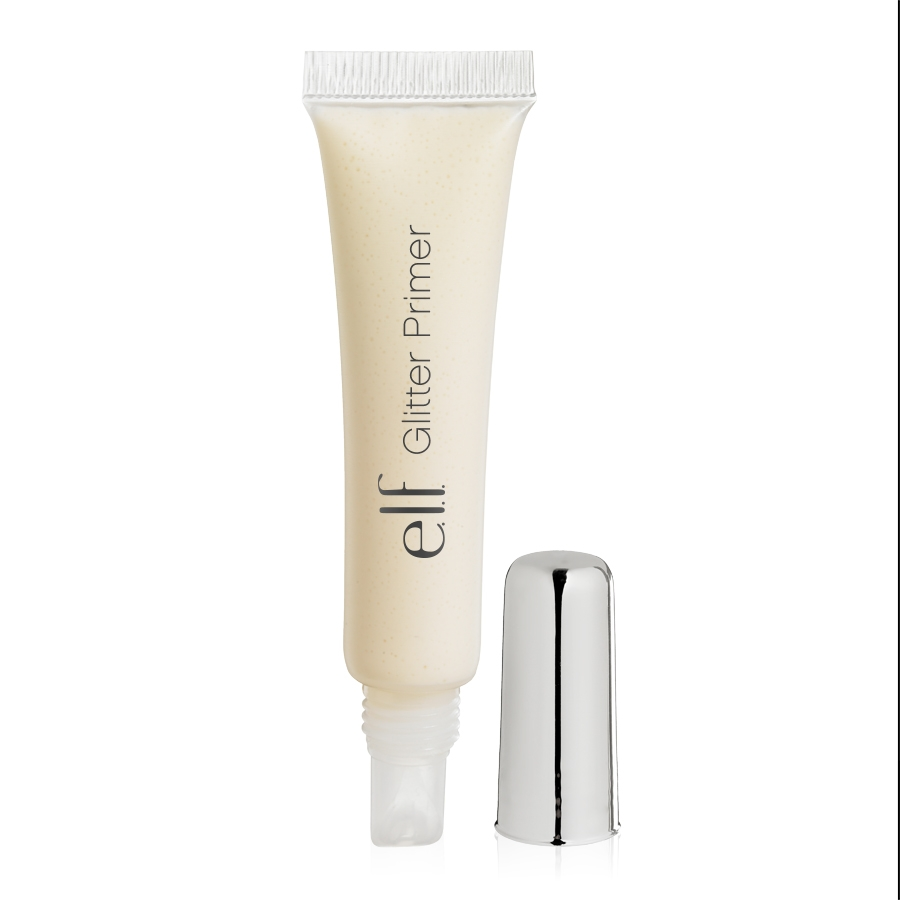 Another clever little guy from the drugstore comes from ELF. Their Glitter Primer most definitely falls on the side of sticky — it's basically like glue that's safe to use on your face. Sounds weird, is a bit weird, but is also extremely handy. If you're using a glitter or a loose pigment, this is the best way to make it show up to its full potential. Not an everyday item, sure, but one you'll be bloody glad for when the time comes.
Speaking of pigments, I have been consistently impressed by the Pure Pigment Eye Dusts from Jesse's Girl. They have billions of ace colors, and although they aren't the most refined of textures, they do the job. Particularly if that job is intensely shining metallic eyes for $5. Pair them with the ELF for maximum impact at minimum cost.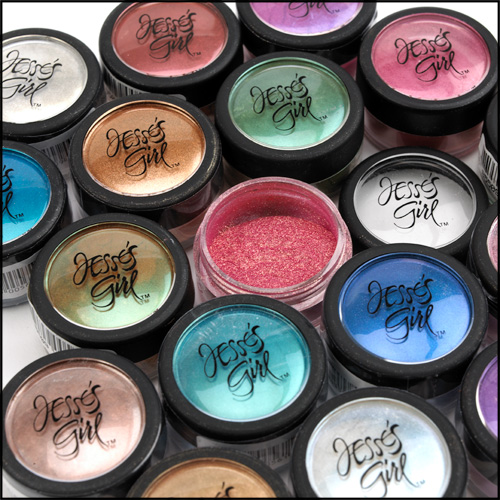 Aside from the unadulterated spangly glory of the PPEDs, there are two standout eyeshadow purchases to be made in the drugstore. The first is a palette from Wet 'n' Wild. Their eight pan palettes are hit and miss, but the one called Comfort Zone is pretty much unbeatable at the price. It contains eight shades, each buttery smooth and beautifully pigmented, in shades ranging from easy neutral to actually-quite-interesting. There's a good MAC Club dupe in the right side's "Definer," and a super cute alienesque opal-green top right. At around $5, it's what drugstore dreams are made of.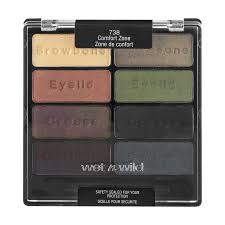 My other honorable mentions must go to the L'Oreal Infallible Eyeshadows. They are pressed pigments which apply like a cream and last for ridiculous amounts of time. Plus, they come in some absolutely gorgeous shades, from the universally flattering Bronzed Taupe to possibly my favorite single eyeshadow ever, Glistening Garnet. There are no duds in the range, though, so choose with joyous abandon.
For mascara, I have two drugstore MVPs. The Maybelline Full 'n' Soft Waterproof is the best, natural, every day, fluffy lash look at any price. It won't clump or make lashes hard and immovable, it just adds color, definition and bouncy volume. The other invaluable tool to have in your arsenal is the ludicrously cheap Jordana Best Lash Extreme. This is a statement mascara, for when you want obvious, yet fabulous eyelashes. It's absurdly good for the $4 price.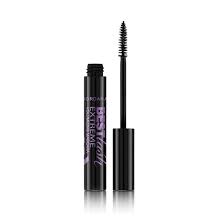 Finally, an unsung hero of my eye world is the L'Oreal Brow Stylist Plumper. I put this in my eyebrows most days, yet rarely call attention to the greatness of it. Let this be my emendation: this stuff is totally brilliant. If bushy, brushed up eyebrows are your bag, then you really should spend $7 on this. I only wish it came in more colors (like sparkly black), but you can't have everything.