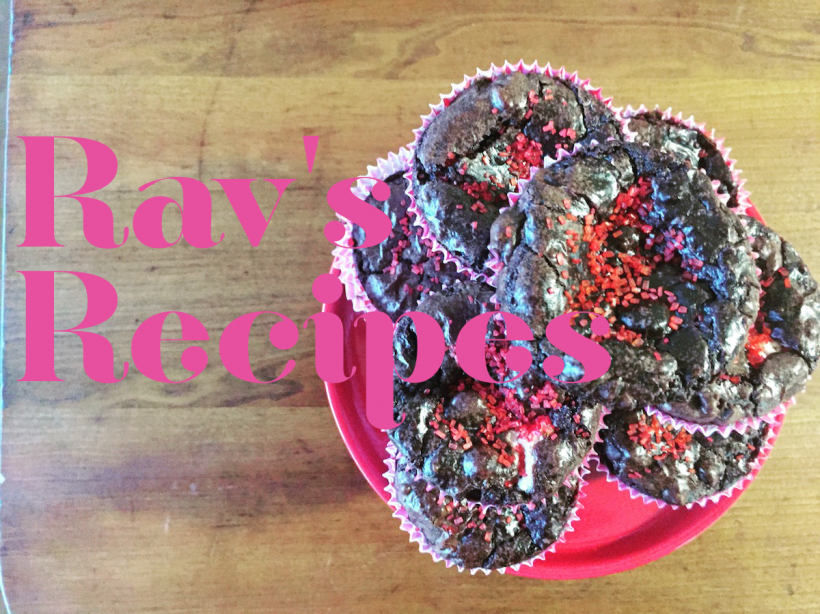 Chocolate: the ultimate love language
Valentine's Day is almost here. I kind of refuse to get caught up in the greeting card hype and choose to find different ways to express my love for my family. 
My family's love language of choice? Chocolate. 
When my husband and I were engaged, we were broke. We opted to stay in rather than trying to get into an overpriced restaurant or waiting for hours at a mediocre one. We set a $5 gift limit and decided to break in our favorite wedding present: a fondue pot. 
We spread a blanket out on the living room floor, cut up veggies, bread, cake, and fruit and melted a pot of cheese — and then another one for chocolate. We opened a bottle of wine, lit candles, ate too much, exchanged gifts, and dreamed aloud about our future. 
Since then, Valentine's Day fondue picnic has been our tradition. This year, we will bring our 3 year old into the tradition (with an electric pot and no open flames), and officially make it a family affair. 
In the spirit of melted chocolate and simple, decadent expressions of love, I made a little treat for my friends. While they won't be invited to our family fondue party, I love passing along treats that echo our tradition. These are so incredibly easy that I let my toddler help! They are also easily adjusted for common food allergies or dietary restrictions. 
Ingredients:
1 box prepared brownie mix (I use gluten-free)
10 truffles (I chose strawberry and cream and they're amazing)
Sprinkles
Directions: 
Line a muffin tin with individual baking papers. This is a great moment to show people that you are on top of it with occasion- or seasonally-appropriate papers. Or, if you're like me, you buy a giant sampler cone of cupcake papers once every 5 years and choose the papers that are at least marginally appropriate. 
Scoop one heaping spoonful of batter into each cup. Unwrap each truffle and pop it in the middle of each cup. Cover with another spoonful of batter. (Confusing? Check out the 1 minute video tutorial below.)
Bake at 325 degrees for 40 minutes. Remove from oven and immediately apply festive sprinkles. Allow to cool slightly before moving them to a cooling rack. Eat the really f*cked up ones and share the rest.