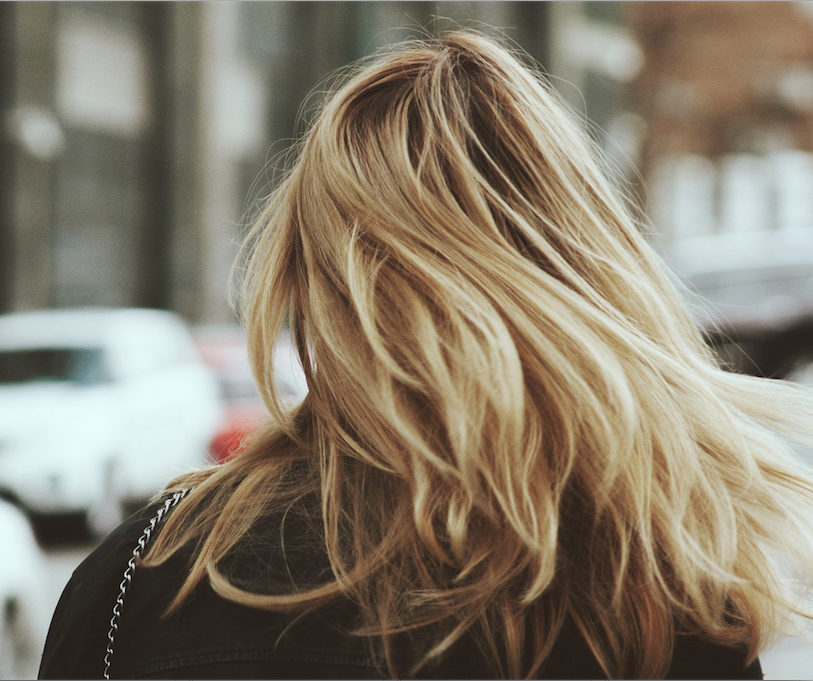 Keeping dyed blonde hair moisturized is a lot of work, friends. (Image Credit: Unsplash/Alex Suprun)
I think it's safe to say that I'm coming to the end of my blonde journey. My hair is at the end of its tether: the whole under-layer of my left side has snapped off, I have tufts in the back, and it needs constant care and attention to avoid an astonishing resemblance to a sheep dog. Rather than dye it darker again, though, I'm trying to embrace the rooty look, keeping the blonde on the ends, and attempting to make everything look (and indeed be) as healthy as possible.
In my wealth of experience, the number one way to do this once hair is truly damaged is an intense and dedicated masking regime. Every time you wash your hair, you need to mask. It sounds like a whole lotta hard work — and it is. But the alternative is hair that matts together, snaps off and falls out, which is really no alternative at all.
The best hair mask I've ever tried for bringing hair back from the brink is the Davines Nou Nou Nourishing Hair Mask. It comes in a flip-open tub and has the texture of butter — thick, melty and delightful. It's kind of pricey, but because of the sheer density of the product, it works out at a similar cost-per-use than the cheaper alternatives. One of the most moisturizing solutions for times of dire, dire need.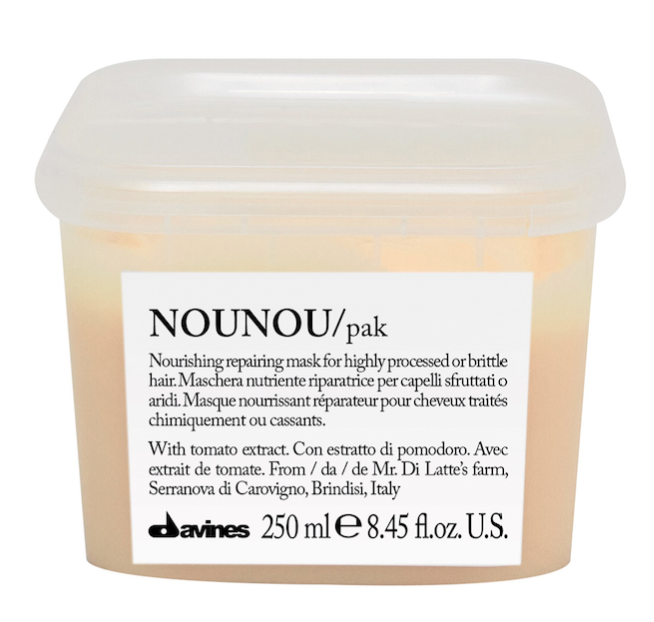 Sometimes, though, a double masking is in order. While the Davines is extremely hydrating, the snappy nature of my bleached bits is of constant worry and fear to me (my life is very hard). For this type of real, proper damage, I use something mending focused. One such product is the aptly named Bumble & Bumble Mending Masque, though I also heavily rely on the Philip Kingsley Elasticizer Extreme.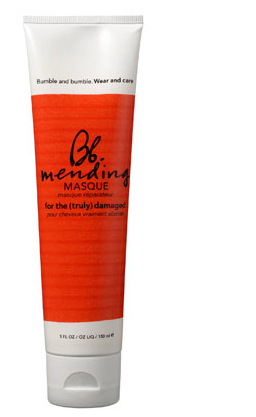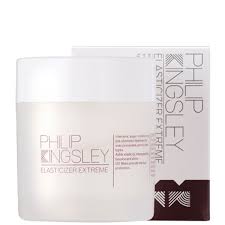 My trick with both of these, though, is to wet my hair and apply them pre-shampooing. Revolutionary, I know.  I then meander around for a while before washing out and following up with, you guessed it, probably another mask. This double masking technique, while definitely a ball-ache, was the surest fire way of making my hair feel not just normal, but actually sleek, strong, bouncy, and healthy, which was nothing short of a miracle.
While these higher-priced, dependable stalwarts formed the basis of my hair rescue mission, I'm also not opposed to a cheap hair thrill. For one thing, the smell of a cheap mask is pretty much dependable in its synthetic delightfulness. Plus, a lower price can warrant usage style with more free-spirited abandon. With a cheaper mask, I'll usually leave it in for longer to try to eke out as much hair benefit as possible.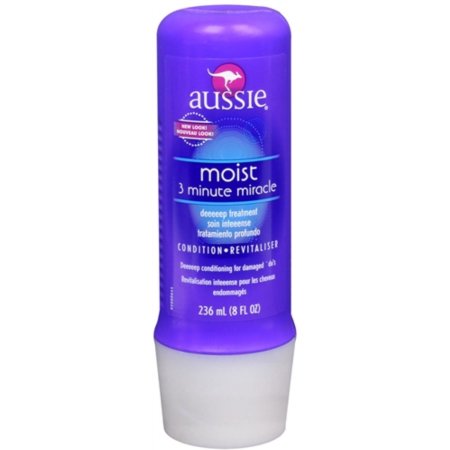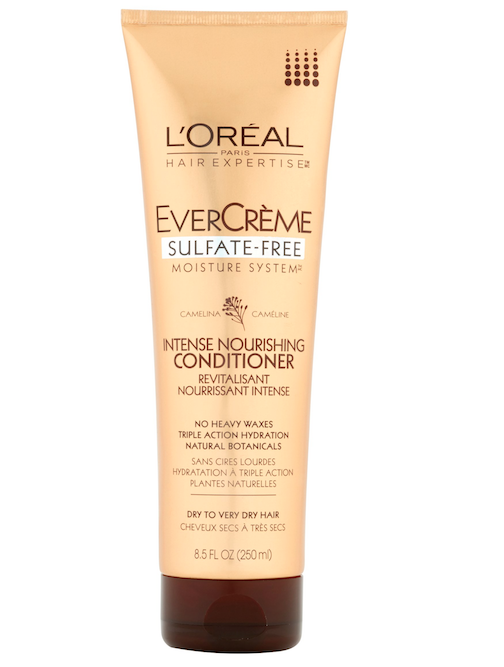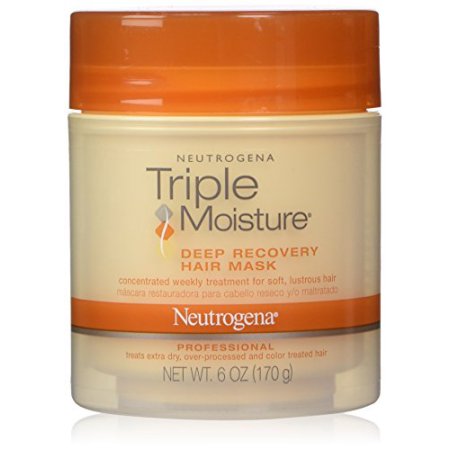 I've tried a good amount of drugstore offerings, and I have a definitive top three. Third place goes to the Aussie 3 Minute Miracle, for scent, quick results and uber efficient packaging. Second goes to the L'Oreal Paris EverCreme Intense Nourishing Conditioner, which smells like vanilla cake batter and actually seems to penetrate the hair shaft, though its smoothing properties are somewhat lacking. My ride or die, though, is the Neutrogena Triple Moisture Deep Recovery Hair Mask. I find this remarkably similar to the Davines in texture (it's thinner, but still has that buttery element) and wraps hair in a layer of hydrating, smoothing oils (Olive, Meadowfoam and Sweet Almond). The results speak for themselves - it stretches the very definition of a cheap hair mask.