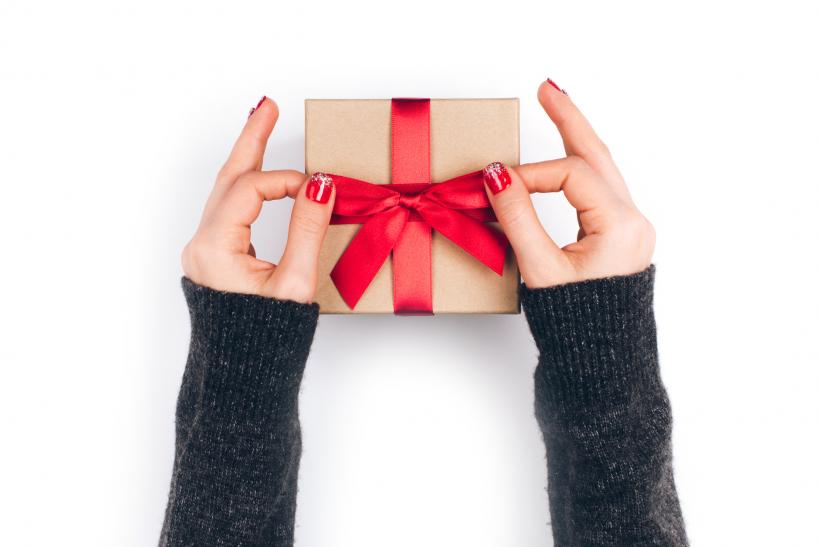 Behold, the 2017 Ask Erin Holiday Gift Guide!
Ho, Ho, Ho! Or something like that…
It's the season of giving — Christmas, Hanukkah, Kwanzaa, Festivus, or a little something for yourself because you made it through the dumpster fire that was 2017. This is what I would buy if I were you, or me, for me or you. Behold, the 2017 Ask Erin Holiday Gift Guide.
Your BFF/Mom/Sister/ Daughter
All The Crystals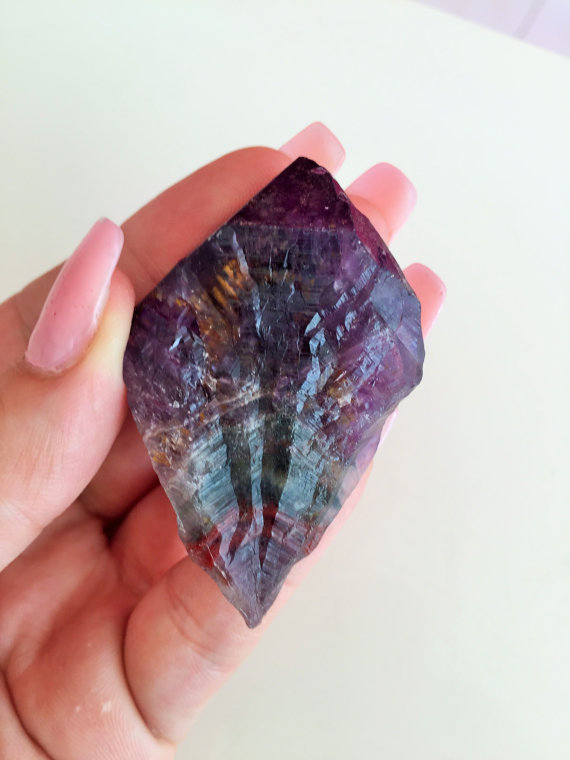 Or just one good one, like this Cacoxenite from Chakra Healing Shop. This is my go-to Etsy store for crystal buying. I love the bracelets. I also love buying a few of the smaller crystals (which are inexpensive) and putting them together in pretty little jewelry bags as a gift. PLUS, all of the crystals from CHS have been cleansed with sage and charged with Reiki. 
8,000 Things From Bando

I mean, these are no-brainers. Also, these are the actual agenda and notebook I use every damn day. I don't own the mug — you can totally buy that for me; I won't be mad.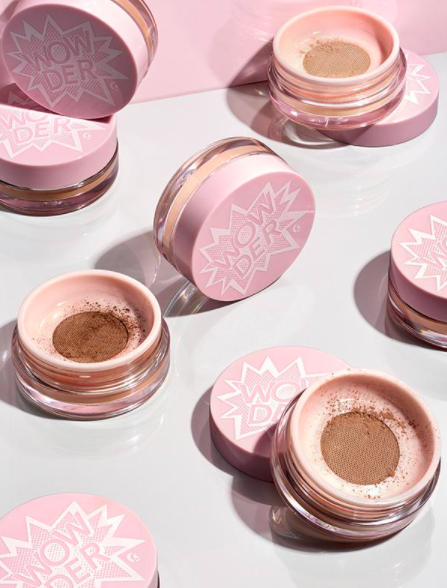 Another brand you cannot go wrong with (IMHO). I am obsessed with the Wowder and Wowder Brush: hands-down the best loose powder. LOVE. Also, cannot live without the Priming Moisturizer Rich (because — hello, winter) and the serums and masks. 
Hydro Flask 

Okay, a confession: I have purchased too many water bottles over the years and have not really felt awesome about any of them…. UNTIL I finally bought a Hydro Flask this year. I love this bottle so much. Water never tastes "funny" in it. It never has a weird odor, and it keeps the water nice and cool. Also, I love a sports spout (is that what they're called?). 
For The Last Few Decent Men Who Have Not Sexually Assaulted Or Harassed Someone 
A Toy To Get Those Creative Juices Flowing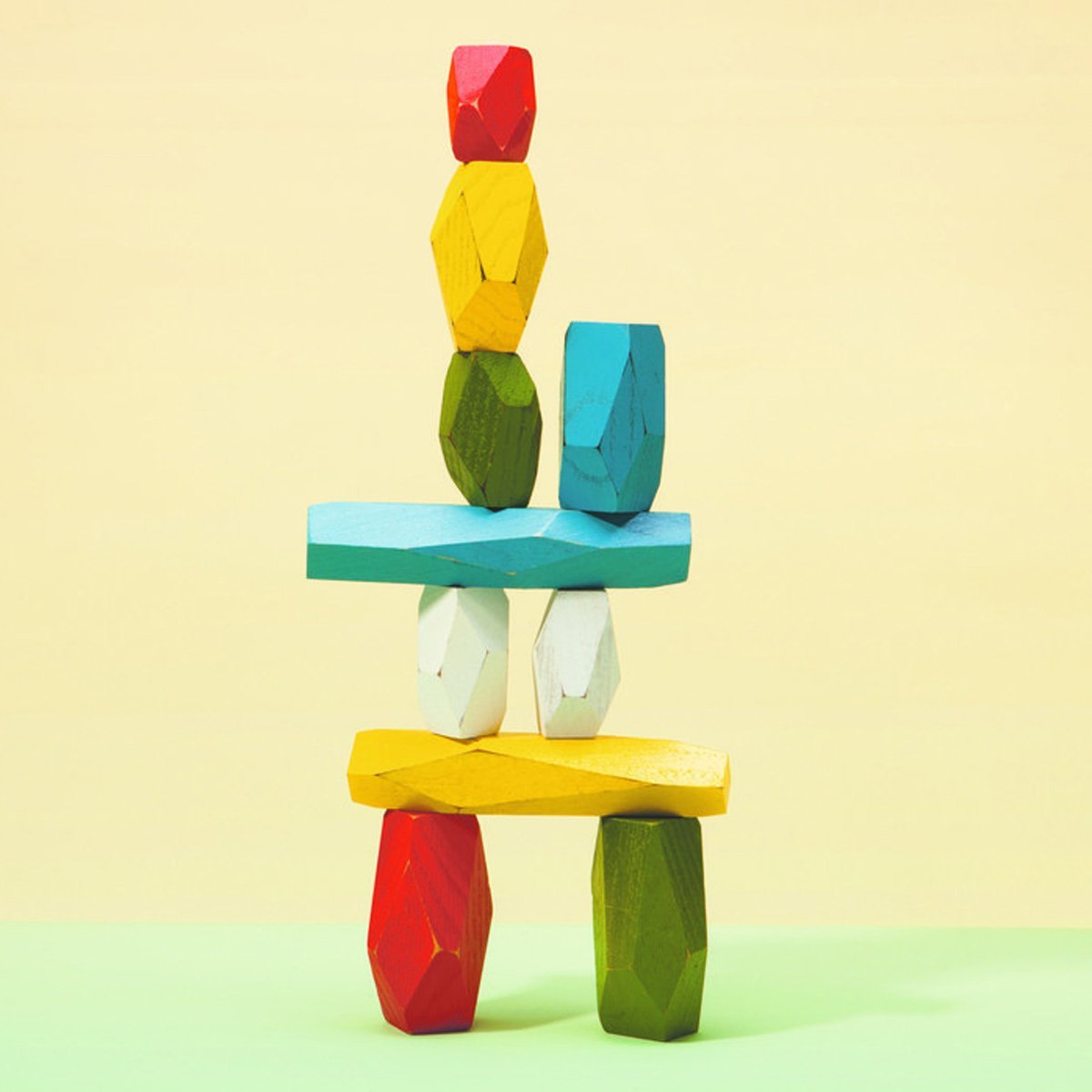 (I know, I know. There's something inherently gross about that expression, but whatevs.) I am a big fan of turning to creative hands-on toys, like these Areaware Blocks, when up against a creative wall. It's a thoughtful and playful gift for guys (or gals or non-binary folks) of all ages.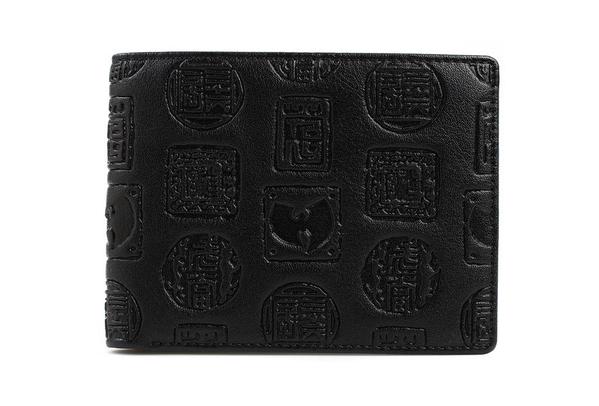 Why? Wu-Tang. 
Body Wash That Wakes You Up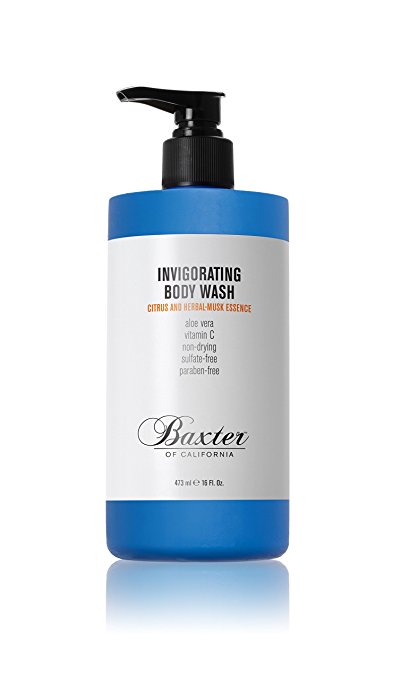 My husband LOVES this stuff from Baxter. Guy tested, spouse approved. 
For Folks Who Like A Boxer-Brief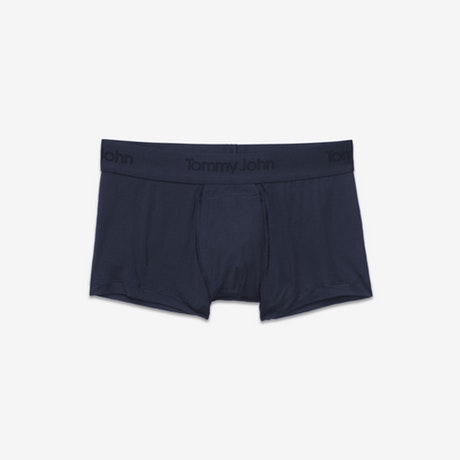 Another husband-endorsed product. In fact, ask his friends, he can talk about how much he loves his Tommy Johns to anyone, anytime. And yeah, I mean they're soft and seem to fit well, so….
Babies
Blue Unicorn Teether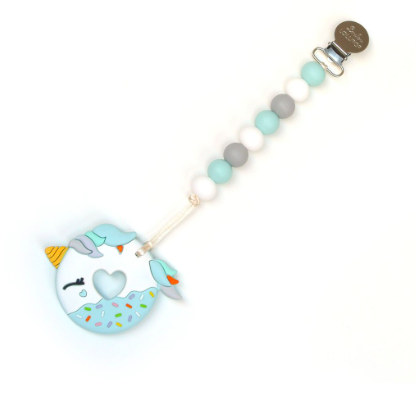 This adorable teether from LouLou Lollipop has been given FIVE STARS by baby Franklin. We have all variety of teethers in my house right now, and this is his fave, which is lucky for me because it's adorable and has a matching silicone bead "chain" to clip it in place. 
The Best Smelling Baby Wash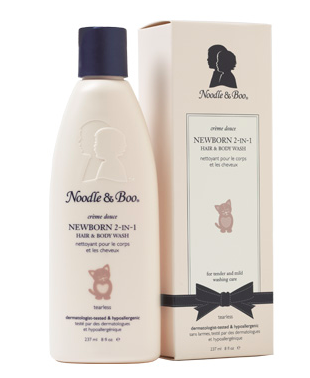 Noodle & Boo makes the yummiest smelling bath products that are safe for baby's sensitive skin. They smell so good; you'll want to use them too.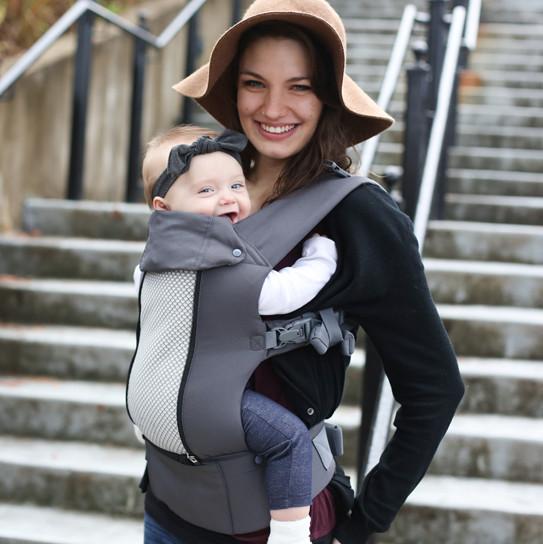 When I was pregnant with Franklin, I was sent a load of baby products to try out, including several carriers. This one was my fave. It's pricey but so much easier on the back, and I like that it can be used in many different positions.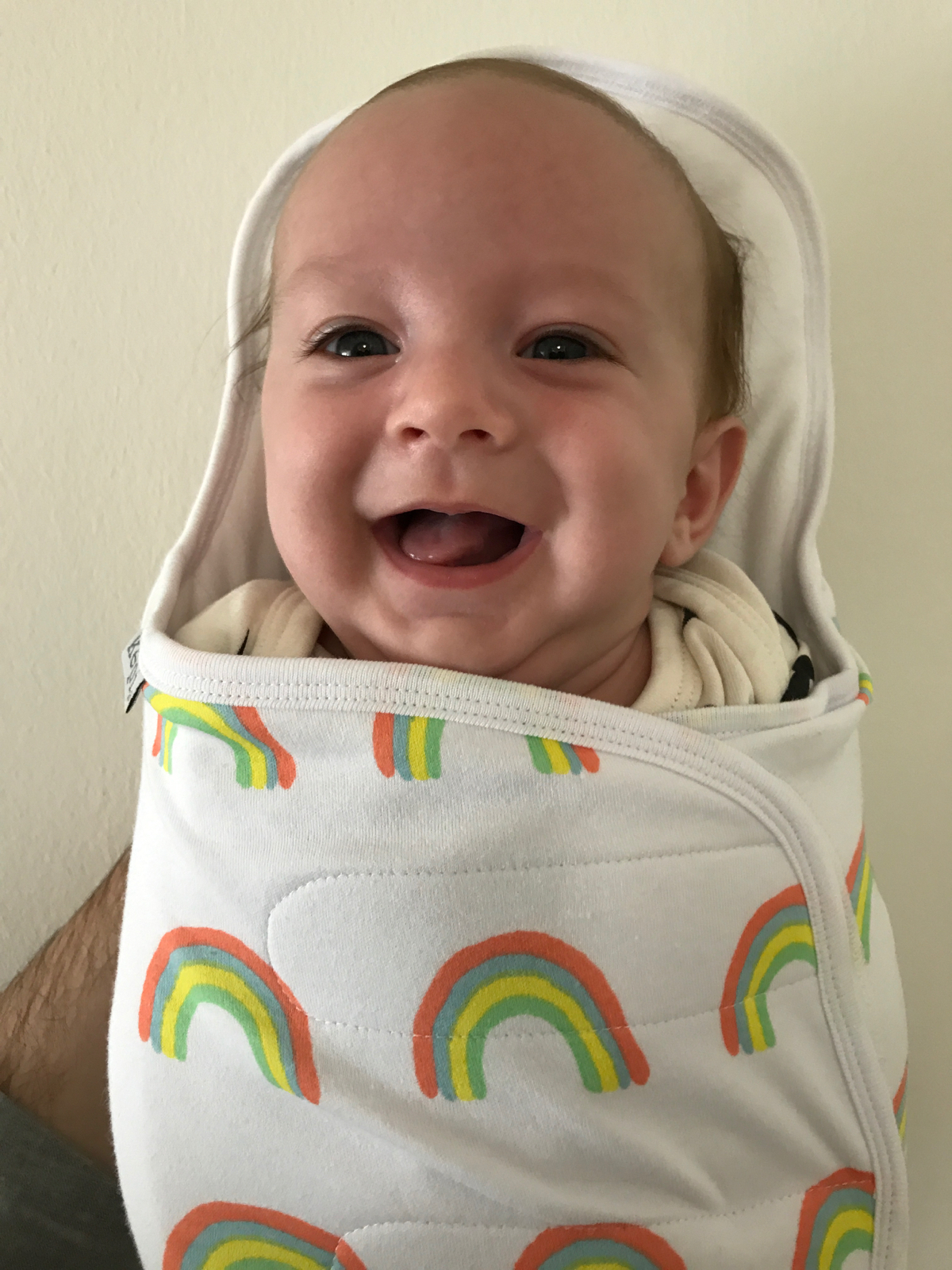 You may recall my love for this in those early days when Franklin was home from the NICU. If you know someone with a newborn, this is is a gift they might not know they need, that they will LOVE. It makes it so much easier on your tired arms when you're walking around with a swaddled baby at 3 am, rocking away. 
AND BOOKS FOR EVERYONE!!!!!
My picks in no particular order (Click through images for more info.).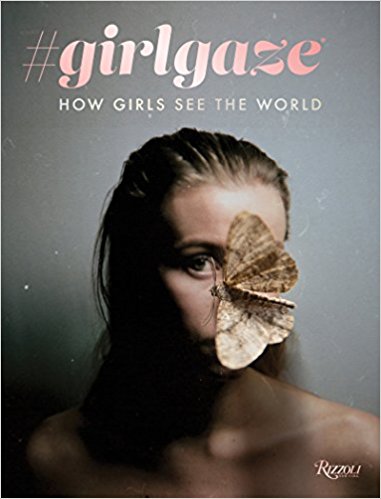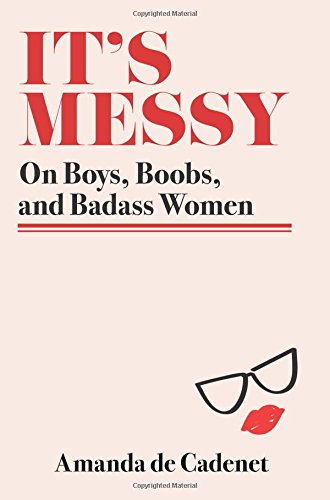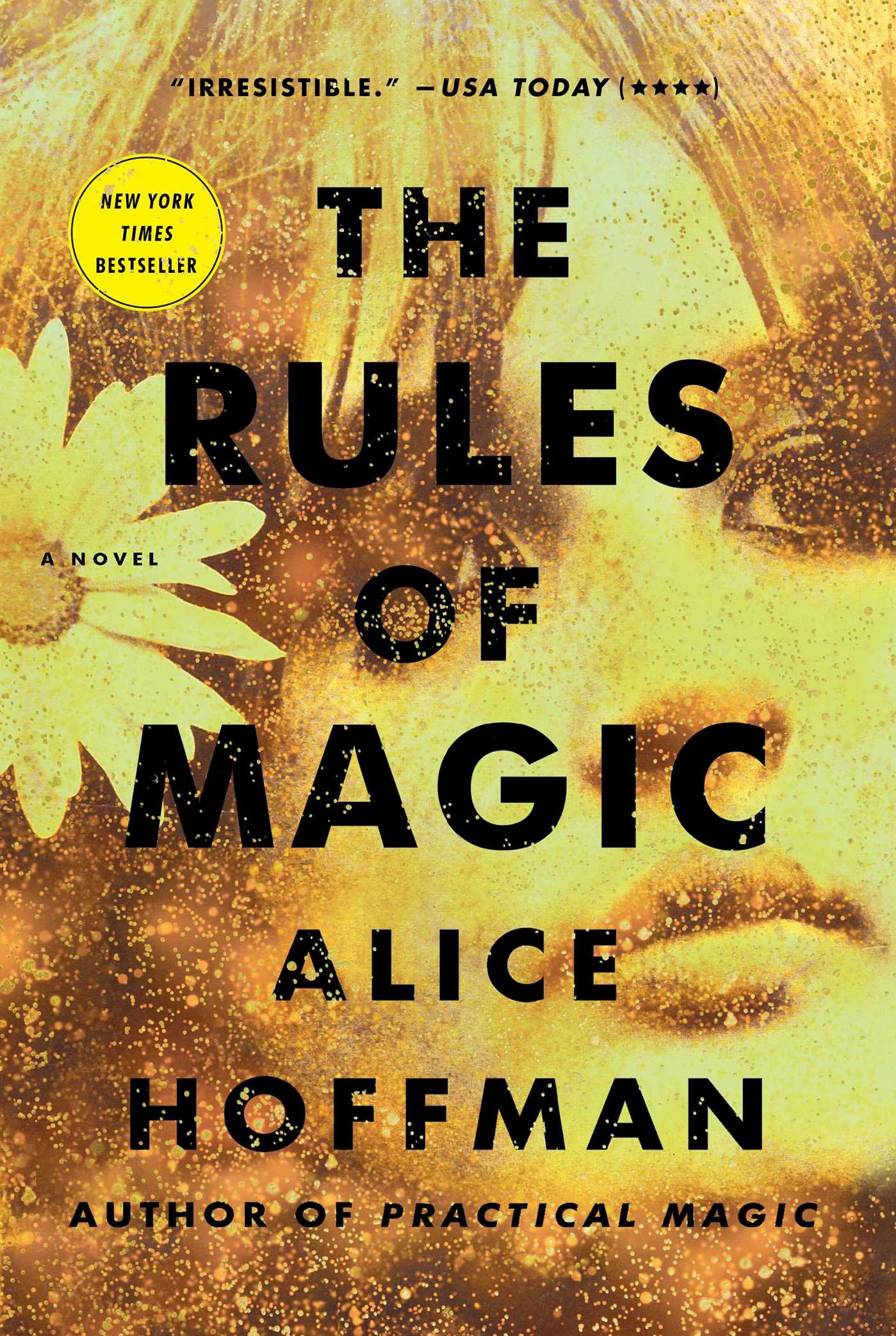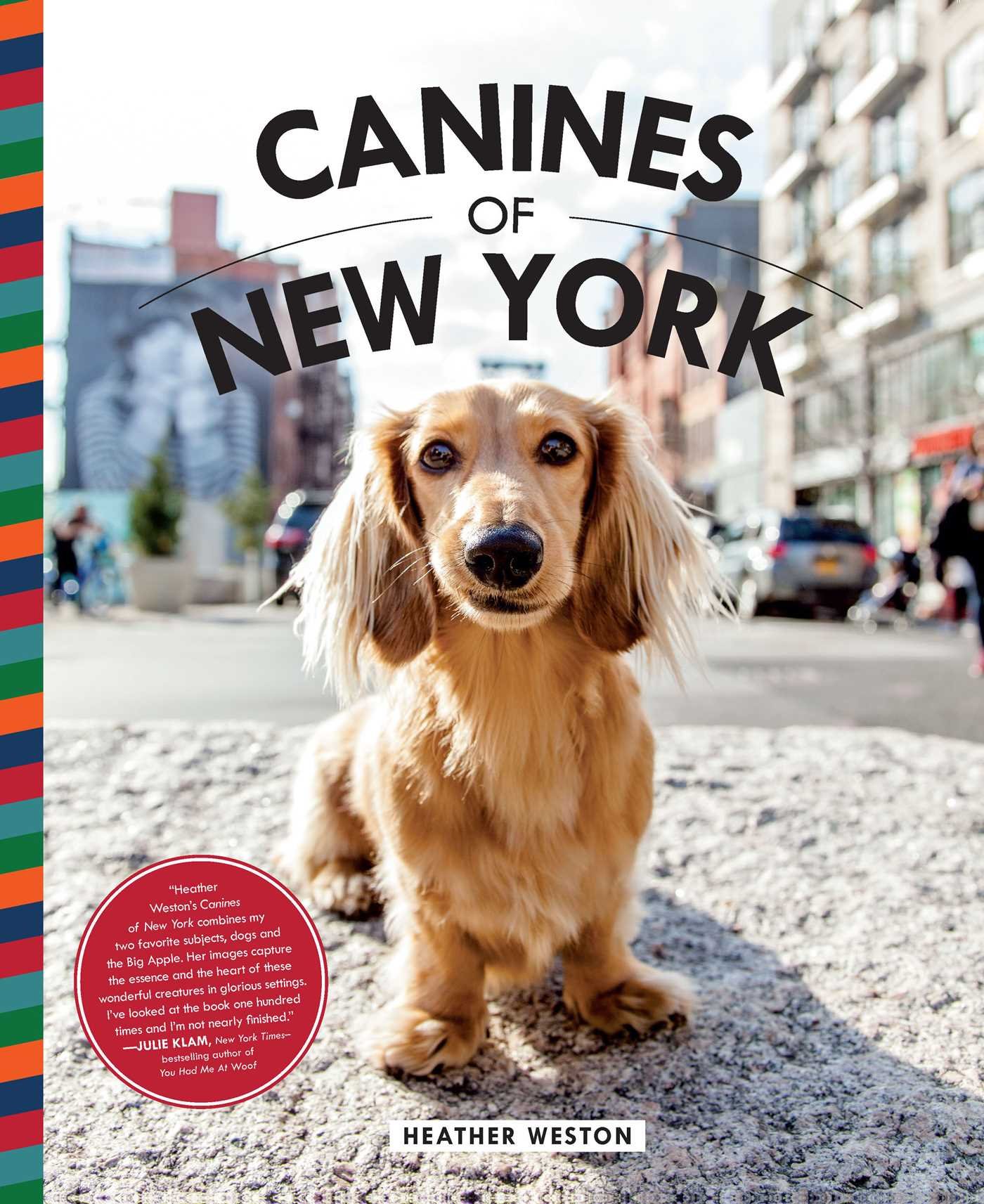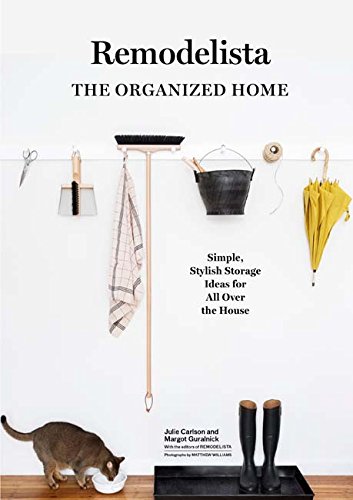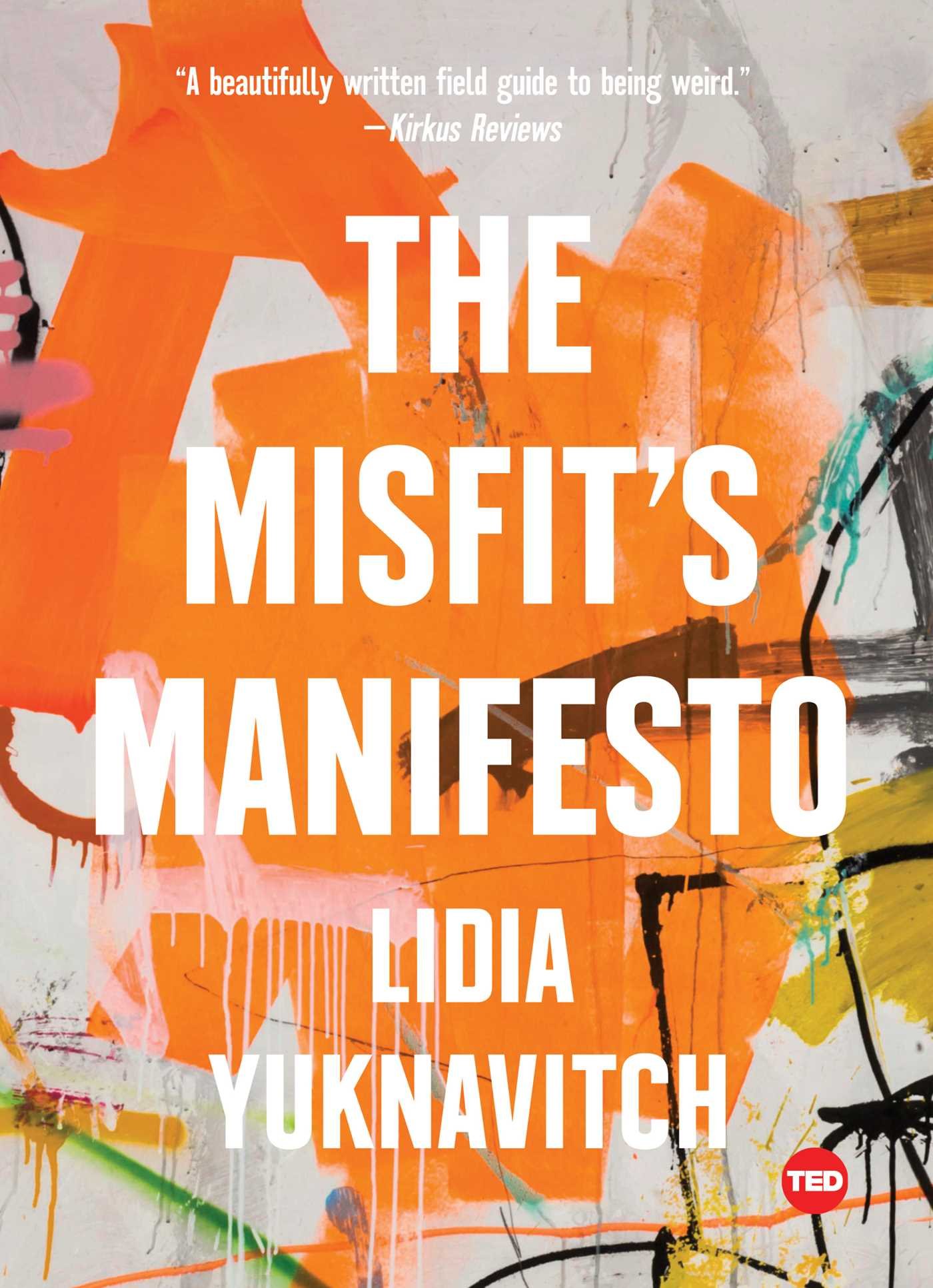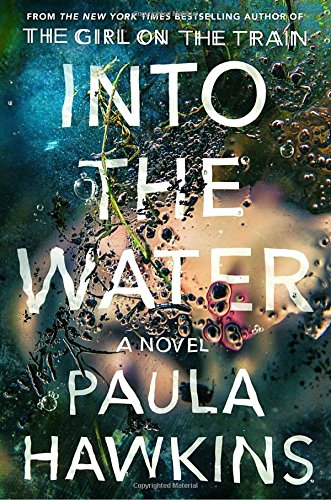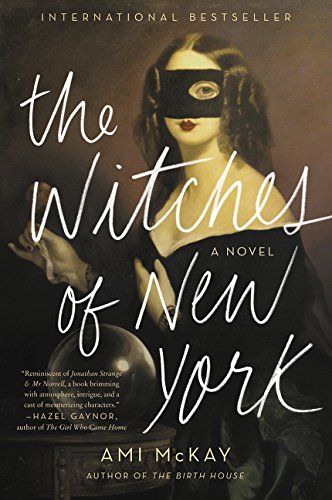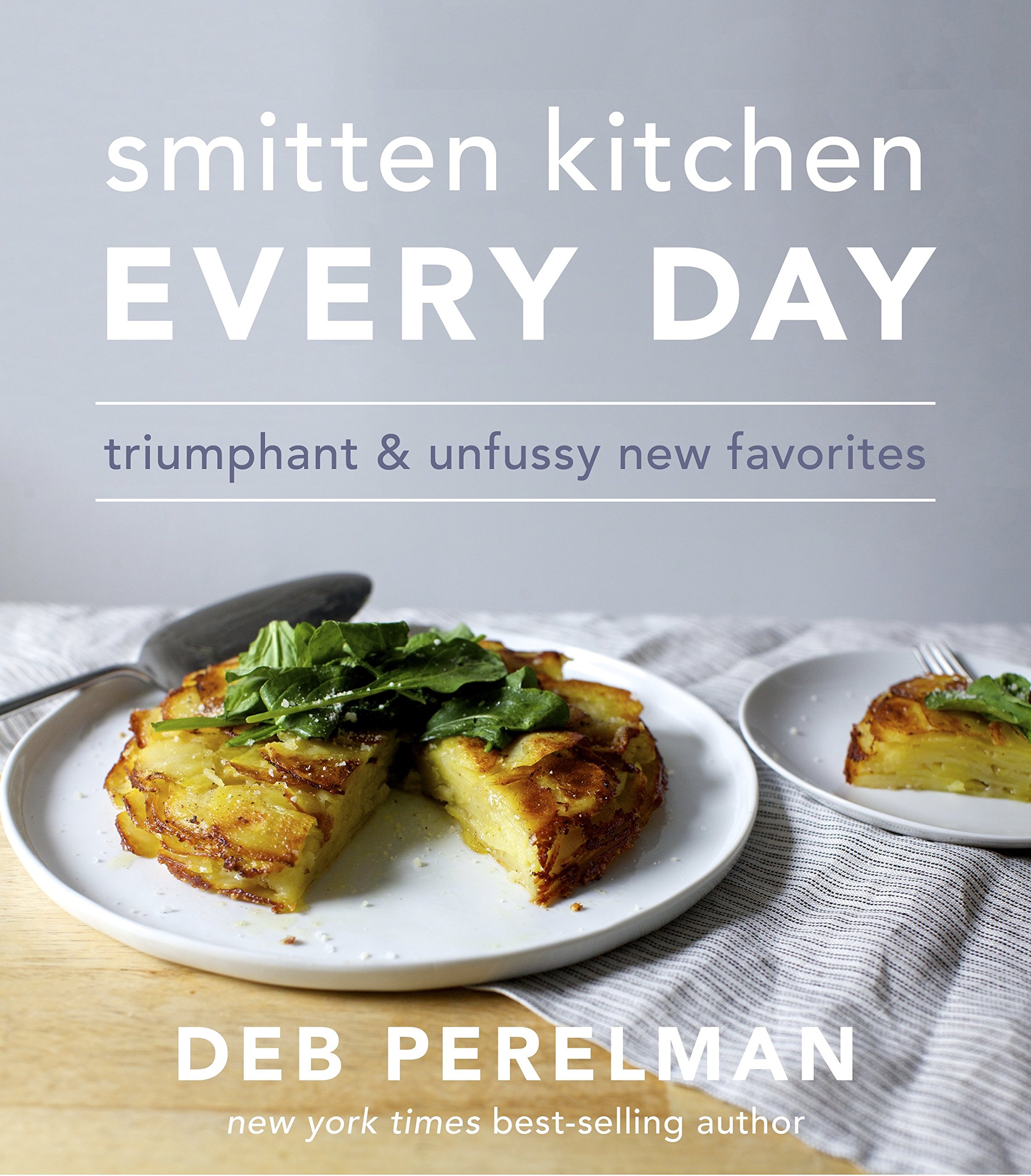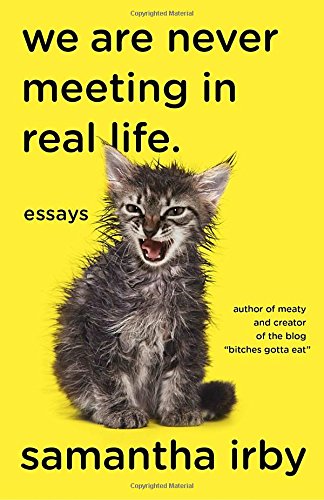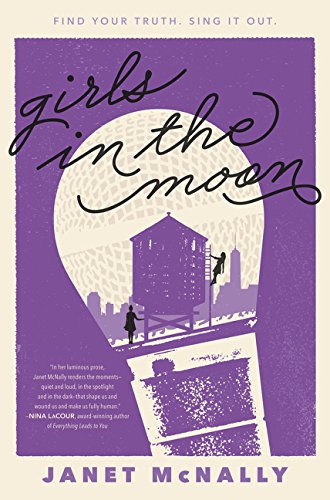 ---
Related:
SaveSaveSaveSaveSaveSave