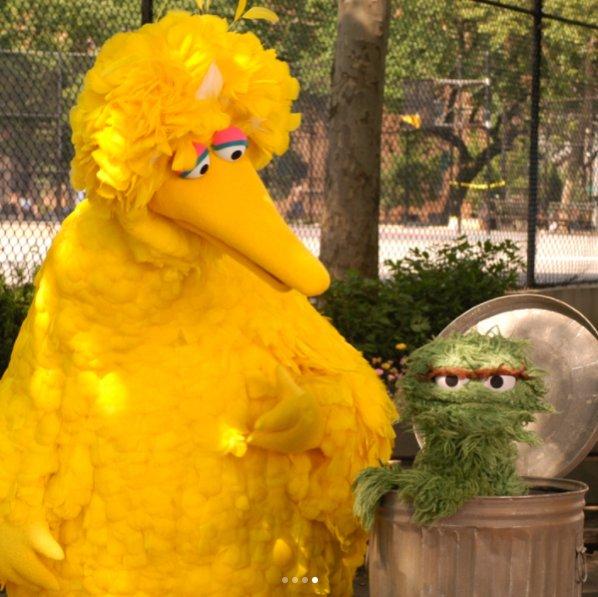 Big Bird meets Beastie Boys.
Remember the Beastie Boys? I wish I could say they're back, but this might be just as good.
Maybe you don't remember the Beastie Boys (I am actually kind of old.) But I remember The Beastie Boys. The lyrics to every song on License To Ill are permanently etched into the grooves of my frontal cortex. Don't believe me, ask me to sing "Paul Revere." I'll do it. Don't make me do it. 
I KNOW EVERY WORD. DO NOT TEST ME.
Now here's a little story I've got to tell
About three bad brothers you know so well
It started way back in history
With Adrock, (M.C.A.) and me (Mike D.)
I had a little horse named Paul Revere
Just me and my horsy and a quart of beer
Riding across the land kicking up sand
Sheriff's posse on my tail 'cause I'm in demand
One lonely Beastie I be
All by myself without nobody
The sun is beating down on my baseball hat
And so on.
Or maybe you're more of a "Brass Monkey" person?
Oh, I got that too. 
Oh my god, is it 1986? Do I have incredibly bad hair? Am I wearing legwarmers and 75 gummie bracelets?
DOES ANYONE HAVE A SCRUNCHIE?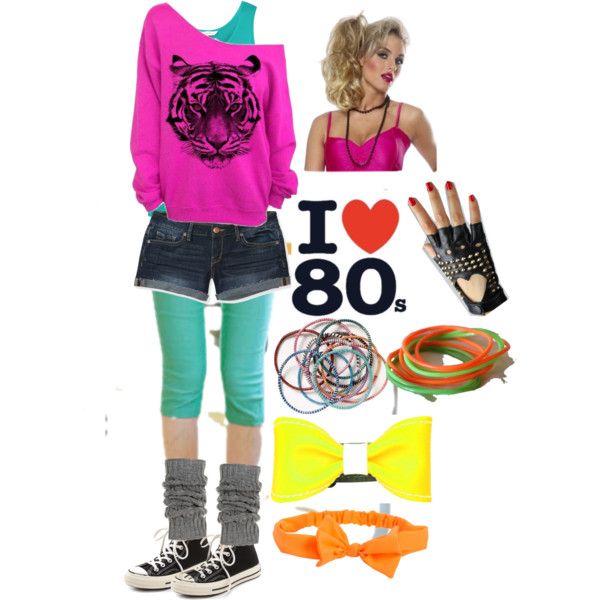 That escalated quickly. 
For those of you NOT in the 40+ crowd, maybe you're more familiar with second wave Beastie Boys, ala Ill Communication. If you are, then you know "Sabotage."
Who doesn't know Sabotage?
Well, someone knows Sabotage REALLY well, and they went and turned it into a Sesame Street mashup because they are a GENIUS.
SHOW YOURSELF, SIR (OR MADAM.)
Seriously. The editing here is Spielberg status.
You gotta fight, for your right, etc.
Carry on.