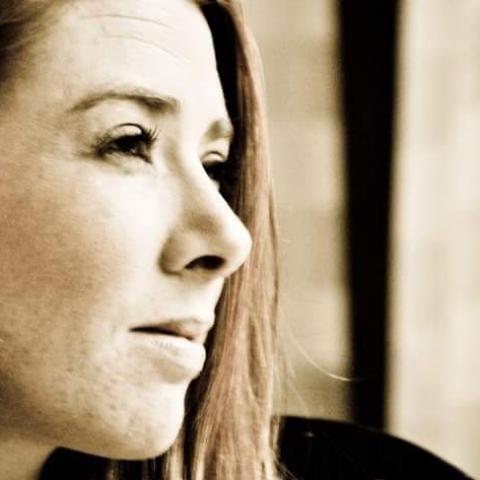 Bio
A Bestselling Author and Psychology Today Blogger from Burbank, California, Allie Burke is the Vice President of the non-profit organization Stigma Fighters. Having been recognized as writing a "kickass book that defies the genre it's in," Allie's love affair with prose has led her to develop the only literary society and magazine of its kind, which is now known as Organic Coffee, haphazardly.  Her life is a beautiful disaster, flowered with the harrowing existence of inherited eccentricity, a murderous family history, a faithful literature addiction, and the intricate darkness of true love. These are the enchanting experiences that inspire Allie's fairytales. From some coffee shop in Los Angeles, she is working on her next novel.
Allie Burke

Articles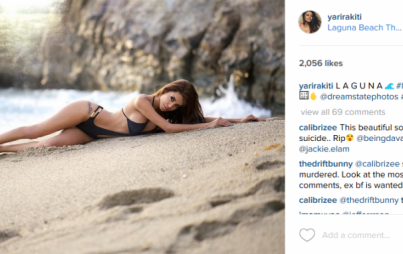 What are the mental repercussions of Instagram fame and can they lead to suicide?
Read...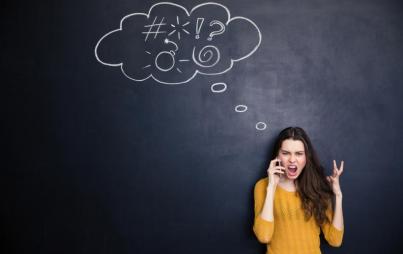 Parenting is not easy. It's really hard — even more so for single parents. I can only guess that parents are frustrated with being parents. I imagine it's frustrating to watch people like me take a 2-hour nap whenever they want, when all you want is five minutes to go to the bathroom alone.
Read...