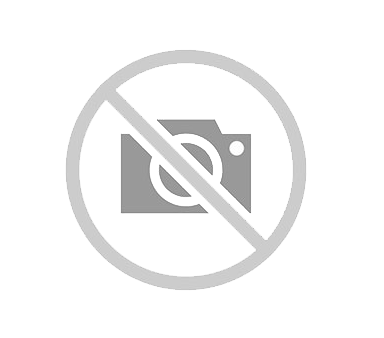 Bio
Bobbi grew up hearing that she had no potential. Sexual abuse, mental illness, and homelessness colored her identity with self-loathing and shame. Overcoming those obstacles, she now works as a Therapist and Trauma Recovery Coach to help other abuse and trauma survivors overcome their own challenging journeys. You can connect with Bobbi at BobbiParish.com.
Bobbi Parish

Articles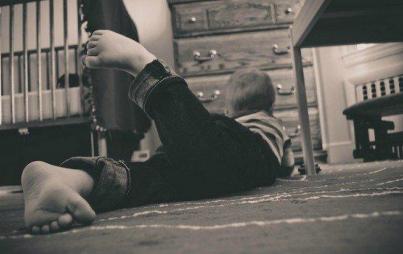 Why do we find it more acceptable for parents to be emotionally unavailable to their children than we do for them to choose to live below the poverty line?
Read...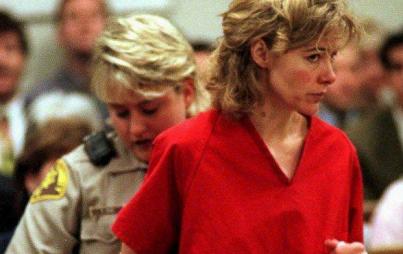 I am disgusted with ABC and Barbara Walters for romanticizing child rape.
Read...