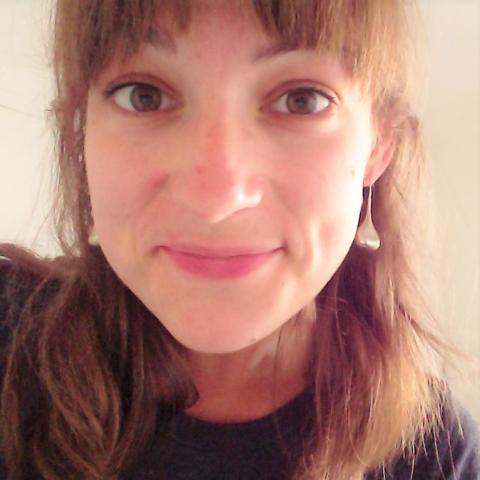 Bio
German transplant. Raises her kids bilingual, colorful words involuntarily included. Lacks moderation, does all the laundry in one day or none all week. Drinks all of the coffee and none of the wine for fear of decreasing her productivity (the horror!). Tries to fill every waking moment with productive activity. Drives husband crazy.
Christine Lometti

Articles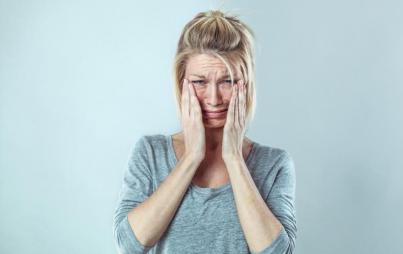 Now, I would love to sit down and watch a movie without interruptions as well. But alas, motherhood brings with it many occupational hazards.
Read...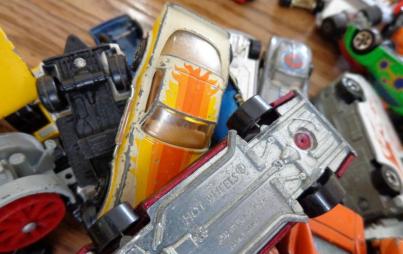 Some mornings feel like the day wakes up two hours before I do — there's just no other way to explain the mess that greets me after washing the sleep out of my eyes. (In true SAHM fashion, though, that can be hours after getting up. Please tell me that's not just me.)
Read...