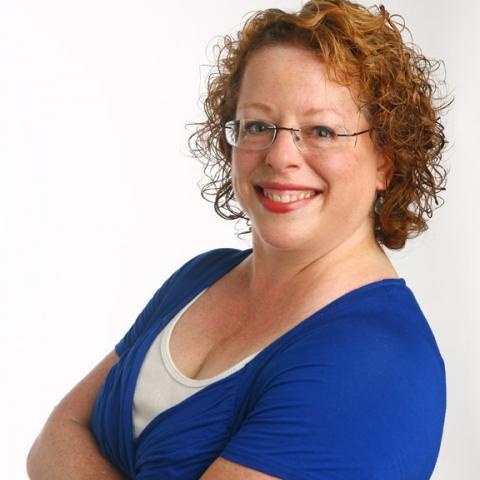 Bio
Ever since her parents called her "crazy, but in a good way," Deb Amlen has spent the majority of her spare time figuring out how to get paid for it, primarily because it's just so much better than holding a real job. Deb entertains and challenges crossword puzzle lovers from all over the world in her daily "Wordplay" blog in The New York Times. She has written two books (It's Not P.M.S., It's You and Create Your Life Lists can be found where all questionable literature is sold) and her other work has been featured in The New York Times, The Washington Post, The Los Angeles Times, The Onion/A.V. Club and BUST Magazine. There are many other mainstream venues that she tells her parents about when they ask her when she will finally be gainfully employed, and that usually calms them down for a while. She was a senior columnist with David Pogue's Yahoo Tech magazine, and she was the creator of the Patch humor column "Next Exit." Deb lives in New Jersey with her very patient partner, her kids and her Extremely Spunky Border Terrier™, Jade.
Deb Amlen

Articles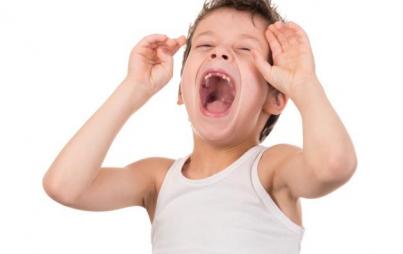 Steve Byrnes is hoping to build a social network based on (wait for it) knock knock jokes. Cue the parental horror.
Read...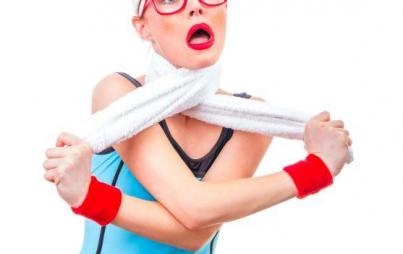 If I had a spirit animal, it would be the sloth. And that slot would be binge-watching Transparent instead of going to the gym.
Read...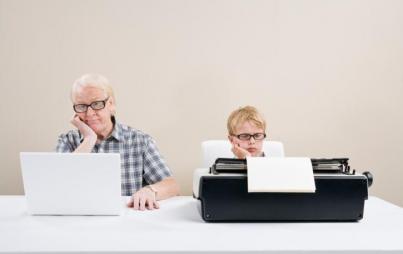 It's not easy being sandwiched between elderly relatives who are confused by technology, and small, alien life forms who depend on it.
Read...