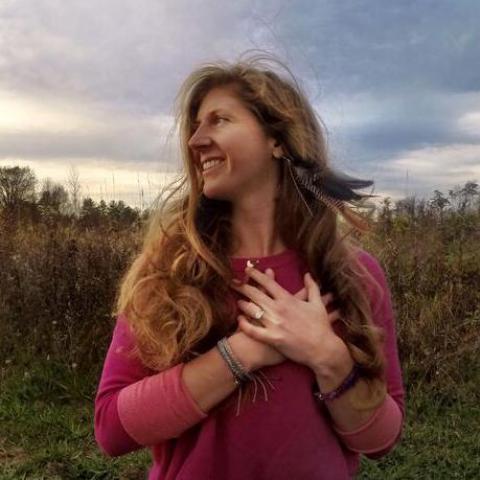 Dr. Lindsay Havlicek Bell
Bio
I am passionate about empowering people to live lives that they love. I am a licensed psychologist in New York and New Hampshire.  I am a life coach and yoga teacher.  I currently coach clients across the world to achieve their dreams and build a future they love.  I help clients set and achieve personal and professional goals, pursue their passions, gain confidence and unconditional love and self-acceptance, remove their limiting beliefs, tackle their fears, meet their health and wellness goals, live authentically, get "unstuck," and achieve balance in their lives.  I am passionate about the benefits of yoga, and teach yoga classes locally. I have a decade of experience as both a school and a clinical psychologist where I have worked with children, adolescents, adults, and families. I have extensive training in cognitive behavior therapy. I believe in a holistic and whole person approach to coaching.  I integrate positive psychology, nutrition, yoga, neuroscience, mindfulness, and cognitive behavior therapy techniques into my work.  I am a lover of nature, and an outdoor enthusiast.  I practice yoga daily, and aim to live my life honestly and authentically.  I believe that life is meant to be lived fully.
Dr. Lindsay Havlicek Bell

Articles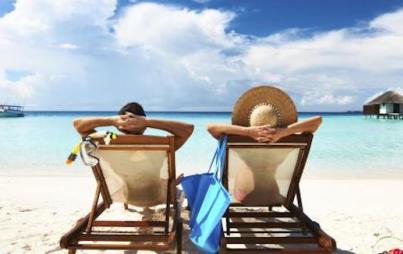 When our bodies and minds are constantly under stress we begin to break down. Stress floods the body with stress hormones which has been linked to a weakened immune system, slow metabolism, inflammation, disease, decreased attention span, decreased productivity and creativity, impaired memory, fatigue, depression, and irritable moods ... and this is an abbreviated list!
Read...