Bio
Emily is a New York City-based beauty and lifestyle writer who's written for publications like Glamour, Racked, and Self. If she's not at her computer, you can probably find her watching a mob movie, eating a burger or reading a NYC history book.    
Emily Rekstis

Articles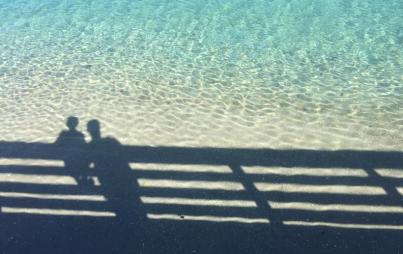 Last April, my dad died two days before his 58 birthday after struggling with Huntington's Disease for over a decade. This is my first year without a dad.
Read...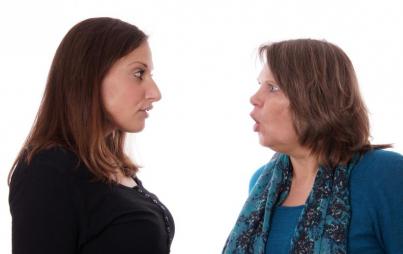 I tried my best to impress and please. I worked on the farm, helped in the kitchen, and tried emphasizing all the other reasons Mick was in New York (work, friends), but none of it felt like enough. No matter what I did, I was still American, and Mick was still going back to the states.
Read...