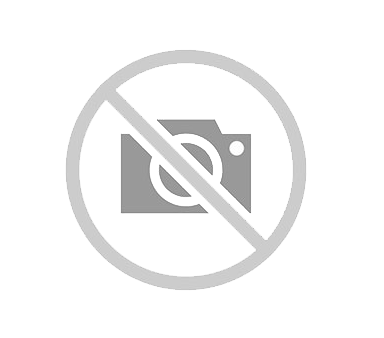 Bio
The Glow Team

Articles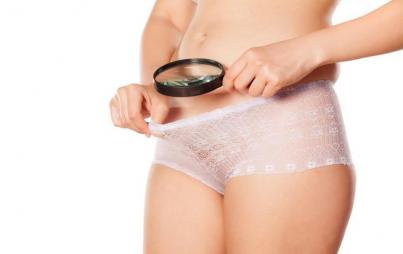 Vaginal discharge is a bit of a sticky subject.
Read...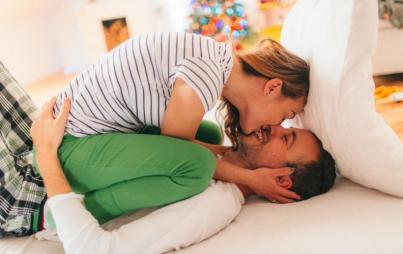 For something almost all of us will do in our lifetimes, there seems to be a lot of misconceptions surrounding sex — particularly sex within long-term relationships. Some of these beliefs are so oft-quoted they've become accepted as fact… despite not being entirely true.
We decided to play Mythbusters, and asked three relationship experts to share the sex misconceptions they want to clear up.
Read...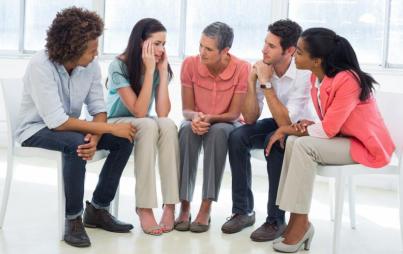 Thanks to awareness campaigns, programs and organisations, our general understanding and recognition of mental illness is improving. However, it's impossible to imagine what life with depression or anxiety or schizophrenia is like if you've never been diagnosed with one of these conditions. A recent Reddit thread provides a heart-wrenching insight into the realities and challenges of these illnesses — in the words of people living with them. [In December], Redditor theone1221 asked psychiatrists and psychologists to share "the most profound or insightful thing" they had ever heard from a patient with a mental illness.
Read...