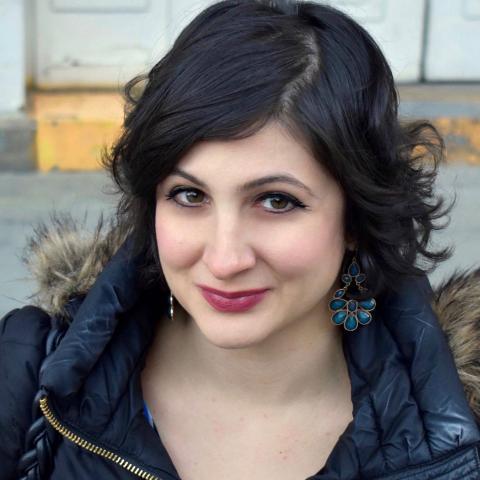 Bio
Helaina Hovitz is an editor, writer, and author of the memoir After 9/11. She has written for The New York Times, Salon, Newsweek, Glamour, Teen Vogue, SELF, Forbes, Women's Health, Bustle, Upworthy, VICE, and many others. She is passionate about social good, mental health and wellness, food, and loves dogs a little too much.
Helaina Hovitz

Articles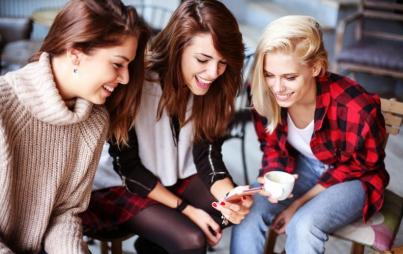 Guys, making friends as an adult is hard. I've always said that I wished there was "an app for that" when it came to making friends. Enter Bumble BFF.
Read...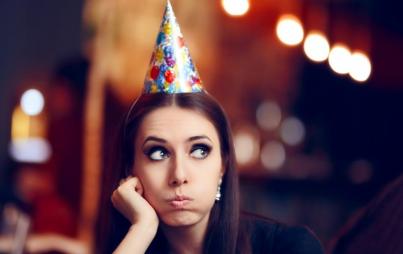 Social anxiety killing your buzz? Think you get anxious at parties? Try it totally sober. For the first time ever. Here are my hacks to help.
Read...