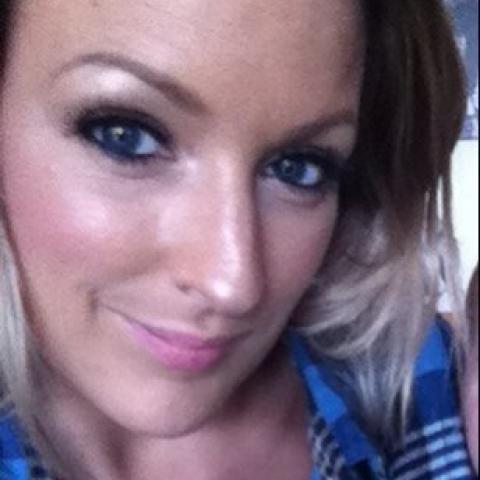 Bio
Jacqui is a mum to two super cool little men and a beautiful baby girl. When she is not preventing her baby from pashing the dog, or wiping avocado from her hair she can be found writing articles like the one you've just read.
Jacqui Porter

Articles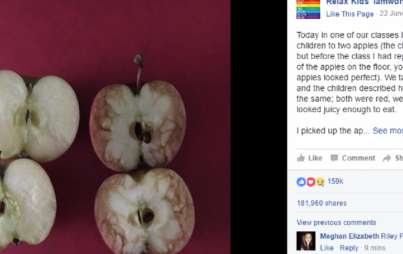 One Tamworth teacher is riding the mind blowing wave of 'going viral' after a post she shared on her Facebook page has over 140,000 shares, all because of her simple and very effective way of explaining to kids how our words affect others.
Read...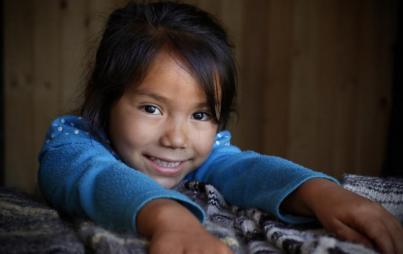 Ah, kids. Strange little creatures with magical abilities to hide your stuff when you need it the most. You know, like when you're about to walk out the door to an already late appointment and are faced with an impromptu game of 'where's my keys/phone/wallet'.
Read...