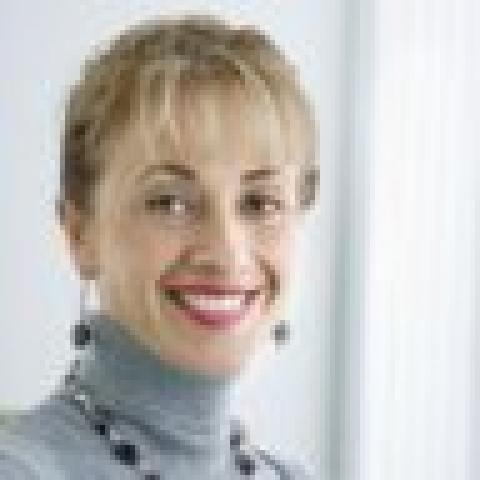 Bio
In my past life, I was a licensed Marital and Family Therapist. Although I'm still licensed, at this time, I'm not practicing.  I divorced in my early 30s, remarried at 37 and gave birth to my first child at 38 and my second at 40. These days I'm a stay-at-home Mom enjoying my role as mother, wife, and homemaker. When my children are school age I will return to the profession I love. Until then, I'm happy for the opportunity to write and hopefully help those who read my articles.
Jolie Warren

Articles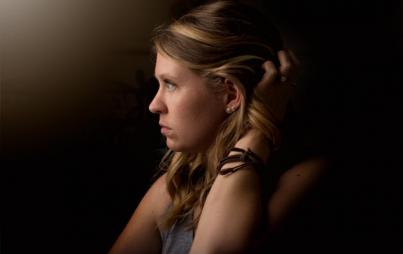 Recovery from narcissistic abuse comes in stages. The early stages are chaotic and, at times, you feel as if you have no control over your recovery.
Read...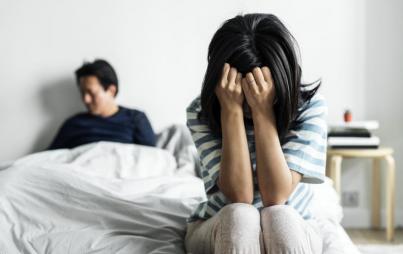 Dr. Mark Banschick has coined the phrase "Malignant Divorce" to better describe what happens during a high conflict divorce.
Read...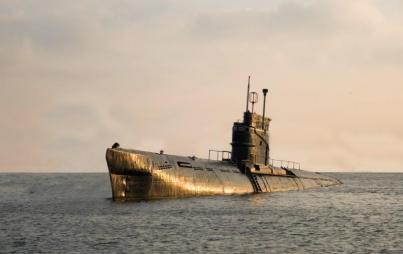 Submarining can occur weeks, months or even years after the initial ghosting has taken place.
Read...