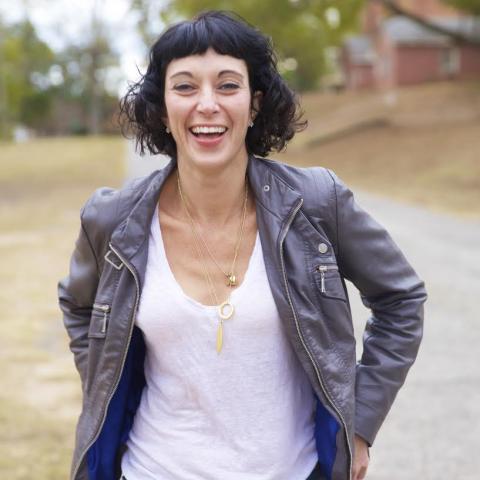 Bio
Kerry Neville was raised on Long Island, New York and now lives in Georgia where she teaches at Georgia College and State University. She is the author of two short story collections, Remember to Forget Me and Necessary Lies, which was named a ForeWord Magazine Short Story Book of the Year. Her work has appeared in various journals, including The Gettysburg Review, Epoch, and Triquarterly, and online in publications such as The Washington Post, The Huffington Post, and The Fix. Her essays and short stories have been named Notables in Best American Essays and Best American Short Stories. 
Kerry Neville

Articles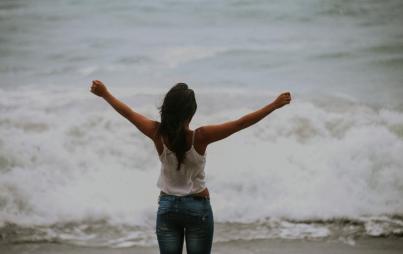 Our noises are more than just vibrations; our soundings help constitute our presence in the world. Listen to me: what I have to say right now matters.
Read...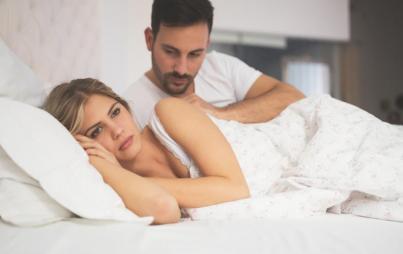 Yes, men, even woke men, still say the most unbelievable things to us in bed and most of the time, we don't say anything back.
Read...