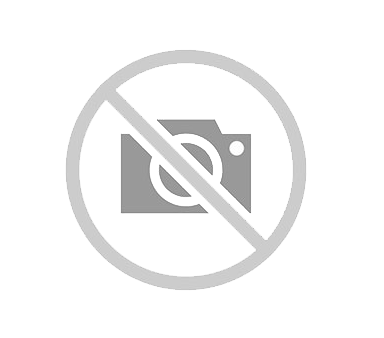 Bio
Kirsten Quint Fairbanks is health coach and holistic living expert who blogs at deliciousbythebay.com. She offers real-world wellness coaching using nutrition and holistic lifestyle methods. She also offers skincare consultation. She works online and by phone. Read more about her here.
Kirsten Quint Fairbanks

Articles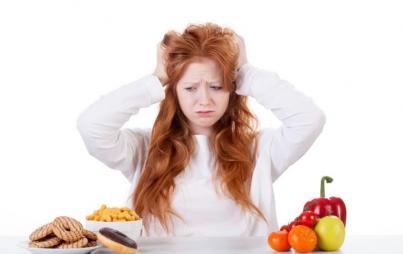 If you hear "detox" and think of Gwynnie starving herself on a spendy green juice fast to fit into her size negative 2 red carpet gown . . . think again.
Read...