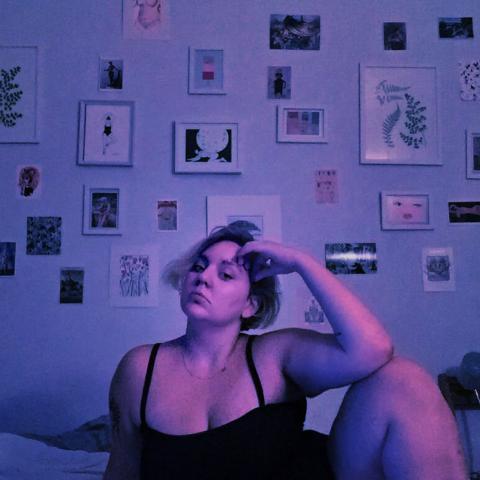 Bio
Laura Delarato is a Brooklyn-based writer, artist, and video producer specializing in body image, fitness, sexual health, travel, and personal essays. Her work has appeared in Refinery29, BeautyCon, London Glossy Magazine, Kong Magazine, Luna Luna Magazine, Seventeen, Details, XOJane, Travel + Leisure, The Vitamin Shoppe, Martha Stewart Living, and Martha Stewart Weddings. Her project Why Are Plus Size Women Not Considered Sexy? was a far-reaching, explorative short created for Refinery29. In 2017, her photography feature The Comments Project was picked up by a number of outlets including exclusive interviews with People, Allure and Revelist. She is also a workshop presenter at the sexual wellness event SEX Expo NY.    
Laura Delarato

Articles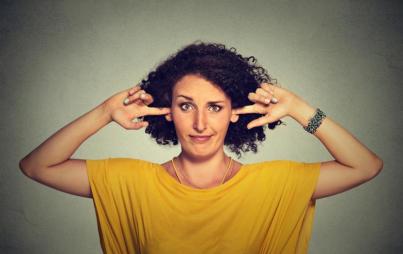 The amount of emotional labor I had put into these pseudo-friendships was immediately swept away with one single mention of my own personal discomfort
Read...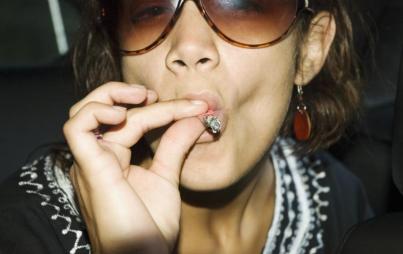 I attempt not getting high first, but it never works. And it doesn't need to. I've found a workaround to my anxiety and orgasm-reach. Thanks, pot.
Read...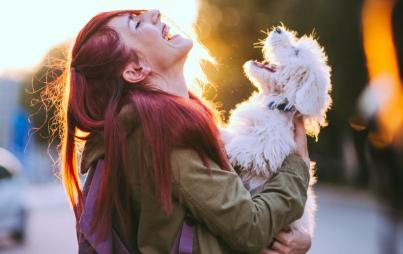 Maybe I'm not as confident and comfortable with myself as I appear to the outside world. But it's time and I'm giving up unattainable perfection.
Read...