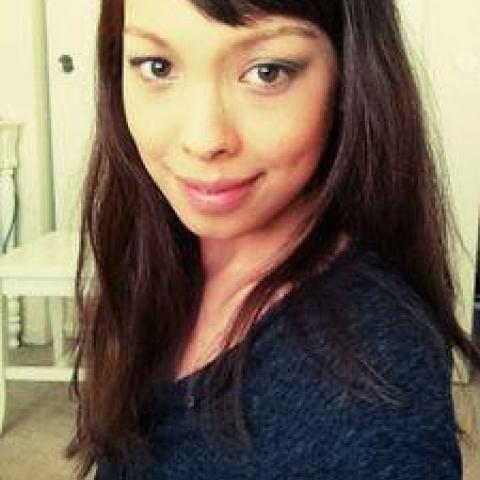 Bio
Lavelle is a twenty-something who identifies as an intersex woman and is currently lacking direction in life, but happy to admit it.
Lavelle Wollam

Articles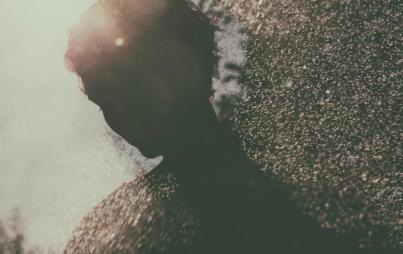 As an intersex woman, I don't fit into the gender binary.
Read...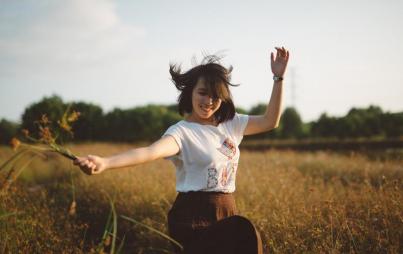 [CN: intersex discrimination.] I don't typically tell people in my life I'm intersex unless it's a very close friend whom I feel I can confide in, or a family member. It's not that I'm ashamed, but I'd rather not be treated differently due to my intersex identity.
Read...