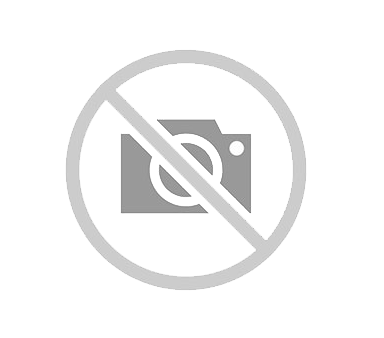 Bio
Luvvie is a professional troublemaker and writer who talks pop culture at Awesomely Luvvie, technology at Awesomely Techie and is the Executive Director of The Red Pump Project. She can also be found on Twitter (@Luvvie), Facebook and Instagram.
Luvvie Ajayi

Articles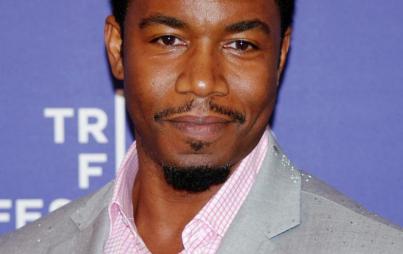 Yes, it's INSANE to think someone would be in love and want to actually spend time with that person and see them. OUT OF THIS WORLD.
Read...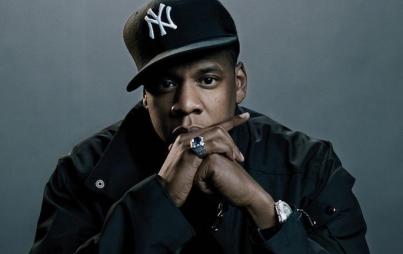 Long story short, TIDAL is an expensive Spotify that is majority owned by the artists.
Read...