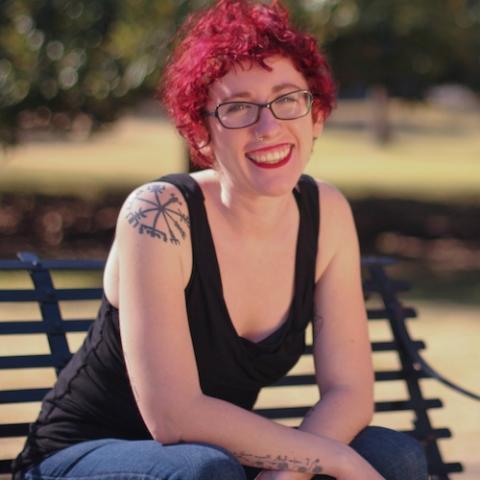 Bio
Michelle is a freelance writer/biz owner based in Austin, TX, where she lives with her Shiba and a hellspawn cat. When she's not writing, she's either reading, working on one of her way-too-many projects, or finding some fun sci-fi to watch on Netflix.     
Michelle Nickolaisen

Articles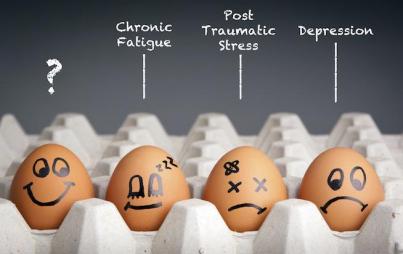 If we openly acknowledge that these are life-long struggles for many people and that you'll slip up, mess up and some days, panic attacks will happen, then it's not so terrifying when they do. By putting the focus back on improving life where we can, with the tools we have, and doing the best we can, we take the pressure off ourselves to find a cure or be cured.
Read...