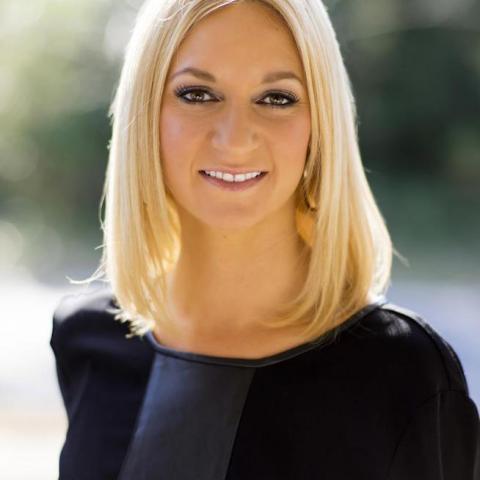 Missguided Mama Sarah Hosseini
Bio
Sarah Hosseini is a writer and blogger at Your Tango.
Missguided Mama Sarah Hosseini

Articles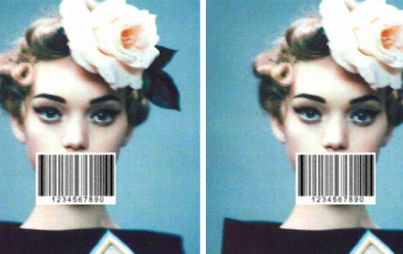 "We were writing two-letter sounds in writing the other day. Like –Ch, -Sh, -Ph and –Ck. The worksheet had –U-C-K, and the children were instructed to write a letter in front of –UCK to make a word."
Read...