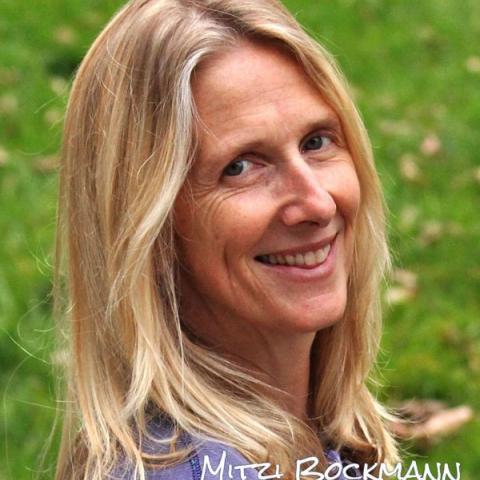 Bio
Mitzi Bockmann is a NYC based Certified Life Coach and mental health advocate. Her writing has been published in The Huffington Post, Prevention Magazine, and The Good Man Project, among others. She works exclusively with women to help them to be all that they want to be in this crazy world in which we live. Contact her on her website or via email.
Mitzi Bockmann

Articles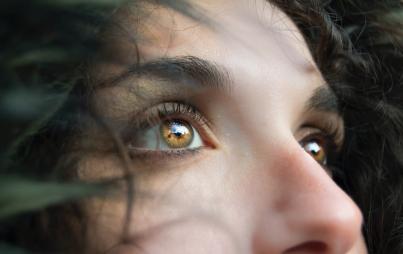 Letting go of love that hurts is often the best thing to do, for everyone involved!
Read...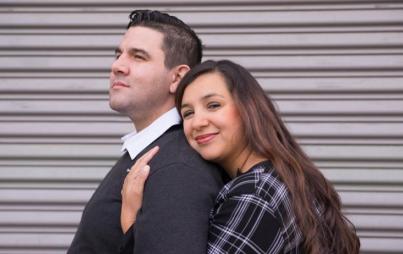 When someone you love has bipolar disorder, here are some questions you can ask. Understanding this disease is an important thing in this world.
Read...