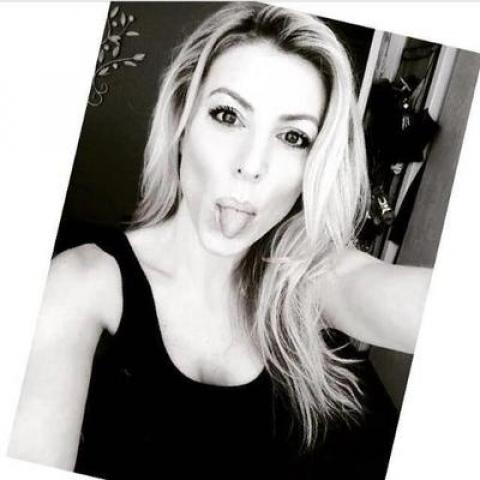 Bio
Brenda Della Casa is the internationally-published author of Cinderella Was a Liar (McGraw-Hill), The Editor-In-Chief for Preston Bailey Designs and the Owner of Staggered Magazine, which started at the US side of the #1 Men's Wedding Website, I Am Staggered USA, LLC. (Currently being Redesigned). She is also a Fearless Living blogger for The Huffington Post and a Contributor for Divalicous. For over a decade, Brenda has been writing interesting, informative and insightful features, slide-shows and blogs for some of the most respected publications and brands in the world. These include, The White House, Redbook, Glamour, Woman's Day, Men's Health, The Sun, iVillage,com, YourTango, and many others. Her audience appreciates her relevant and engaging pieces while her publishers rely on her proven ability to provide a consistent flow of traffic-driving, SEO-strategic content. She has the ability to move various social media platforms in a synergistic way that is respectful to the specifics of each brand. As the Editor-In-Chief of PrestonBailey.com, Brenda gives readers an insider's look into the world of Preston Bailey Designs. Alongside Preston himself, Brenda lends her bridal and lifestyle expertise and shares all the tips, trends, and ideas a new bride craves.Brenda's far reaching experience and enigmatic spirit bring life to the pages of PrestonBailey.com. Her side-by-side working relationship with Preston has given her an understanding of his style and expertise that is unmatched. Now, with Bride Ideas, a web platform where the Preston team shares fresh, bold and beautiful wedding ideas and PrestonBailey.com, Brenda is here to share it with the world and inspire brides as they plan their own dream weddings. Brenda worked as Preston's in-house editor for his sixth book, Designing With Flowers. Her love and lifestyle advice has been featured in hundreds of publications, including: Men's Health, Glamour, Cosmo Bride, Bliss, Scarlet, Men's Health and FHM. She has been a guest on The Today Show, iVillageLive! and others. Employers benefit from her strong media relationships which include casting directors, wedding,business and lifestyle editors, vendors, PR experts, celebrities and product development firms. In addition to her career as a writer, Brenda spent several years as a Casting Producer for dozens of well-known reality shows (The Bachelor, The Bachelorette, Rock of Love, Hell's Kitchen, Flavor of Love, elimiDate, The 5th Wheel, Perfect Match and others). Other Projects:Contributing author for Look At My Striped Shirt: Confessions of The People You Love To Hate. She is a Graduate of The American University in Washington, D.C.school of Journalism and was an intern at The White House. Pinterest: http://pinterest.com/brendadellacasa/ She currently lives, writes, loves and laughs (a lot) in New York City. Her Chihuahua, Tony Montana is usually nearby.
Ms Brenda Della Casa

Articles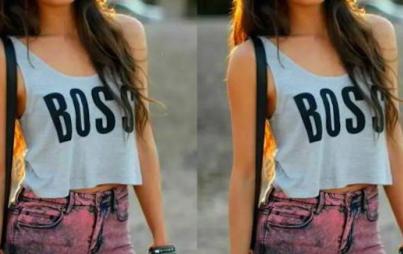 It's not about being rude, demanding or loud, but more about maintaining a personal constitution that guides her through difficulties and shines a light of inspiration so bright that others can't help but want to follow in her footsteps.
Read...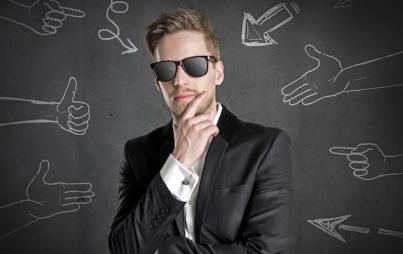 Here are 20 signs you might be in love with a narcissist (only a professional can say for sure), and the many ways they'll ruin your life.
Read...