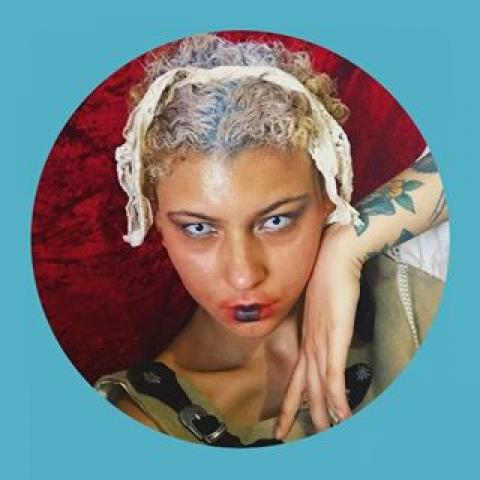 Bio
Nicolette Clara Iles is a British-Jamaican photographic artist, witch, storyteller and lives with Schizoaffective Bipolar Disorder and Fibromyalgia. You can find their work via nicoletteclara.co.uk or @nicoletteclara on socials. 
You can also support them via: Paypal.me/farmwitch 
Nicolette Clara Iles

Articles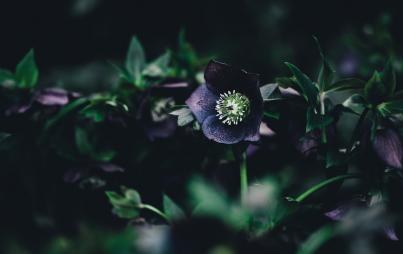 Hope, by definition, could be seen as 'wanting something else to happen,' but for those of us with chronic illness, we know that 'something else' is unlikely within our lifetimes.
Read...